A pilot project to provide teenagers from Dublin with hairdressing and barbering skills has been declared a success, despite the Covid-19 restrictions that continue to affect the industry.
The 'Hair Together' initiative is an offshoot of Setanta GAA Club's 'Bringing Education and Sport Together' (BEST) programme, which aims to keep teens learning.
Juvenile members of the Ballymun club have been attending a mixture of online and in-person classes, led by professional hair stylists and barbers.
Eileen McHugh from the 'Hair Cafe Salon' in Smithfield said: "The teenagers have been brilliant and they are so confident.
"My aim at the end of a ten-week course is to get them passionate about something. To get that fire in their belly about barbering, hairdressing or just life."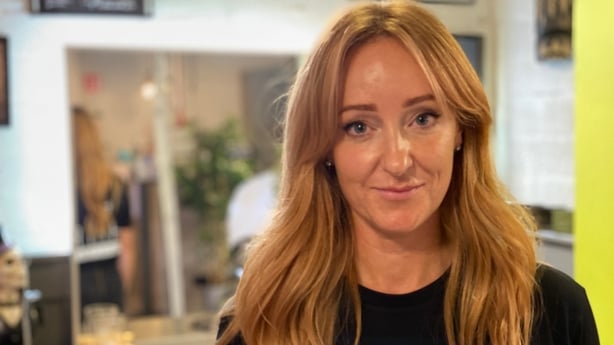 The 'Hair Together' pilot has had to overcome a number of obstacles since it began in February.
Ms McHugh explained: "We had a big first night, but then we went into lockdown. I suggested we could carry on if we dropped equipment around to their homes.
"We gave them scissors, clippers, mannequin heads and hair products. Everything they needed. And while it's really hard to teach hairdressing over Zoom, it definitely worked.
"It meant that when we did get back into the salon later in the year, you could see that they had benefitted from those online classes."
One of the participants in 'Hair Together' is 15-year-old Libby Reilly.
She said: "I have learnt so much. From barbering to all different kinds of curls and plaits. It felt like you were in the salon even when we were on Zoom."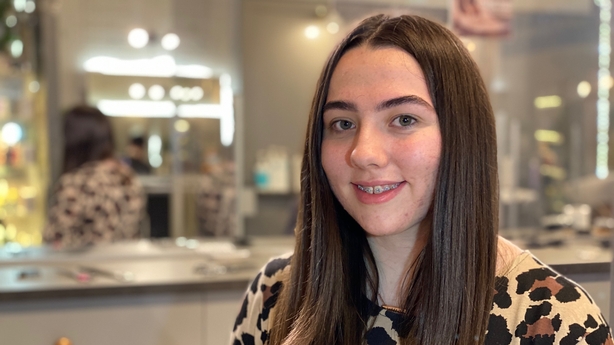 Another participant, 15-year-old Taylor O'Brien, said: "It has been a tough time for everyone. But with the Zoom calls and all the people taking the time to drop equipment to us, I feel it gave us a lot of hope.
"I have had so much fun and learned so much. Not just hairdressing skills, life skills as well."
'Graduation' from the pilot project, which was funded by Dublin City Council, has been postponed because of new Level 5 restrictions.
However, organisers say there is demand "from all ages" to attend further courses.
"We are ready to roll out the next course online and deliver equipment to participants ASAP. I purposely gave the participants on the pilot some really difficult things to do and they just did it. They blew me away, week after week."
If you are interested in participating or supporting 'Hair Together', you can email hairtogetherireland2020@gmail.com