Young people are facing unique and profound challenges because of the COVID-19 pandemic.
School and college life has been turned upside down and many young people have lost their jobs.
Others are struggling with being separated from their friends and family.
Some face significant mental health impacts as a result of the restrictions.
We wanted to give a voice to young people in Ireland as they learn to cope with "the new normal".
Below, you can read some perspectives on the pandemic from volunteers from SpunOut.ie, Ireland's youth information website.
---
Lorna Mannion is a 19-year-old student from Co Galway
I'm happy most of the time, but I'm also lost. There's sort of an uneasy feeling.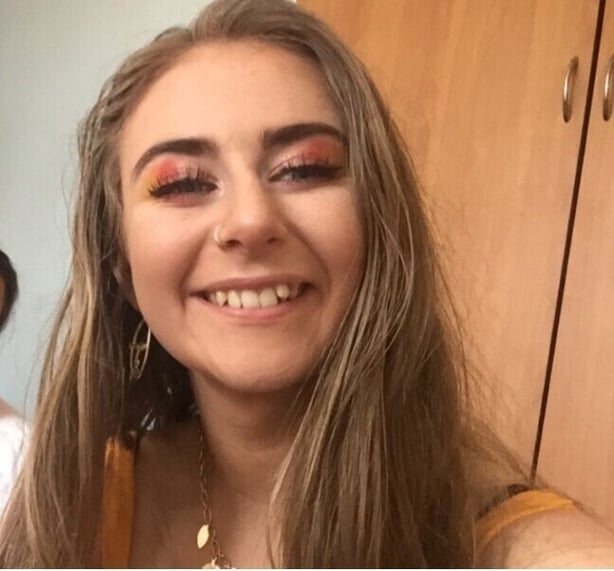 "I was in Leaving Cert when this all kicked off and to be told I had to stay at home was just horrible and scary. Everything from there just stopped.
"The impact that it's made on me is that I know I'm more calm as a person. I am able to not panic as much as I used to over things like being late or things go wrong for me.
"I feel like I'm a more positive person because of what's happened now. I have to cherish things now more than ever."
---
Abigail McDonnell is a 23-year-old recent graduate of Dublin City University
I felt super lazy and unproductive and a bit ashamed.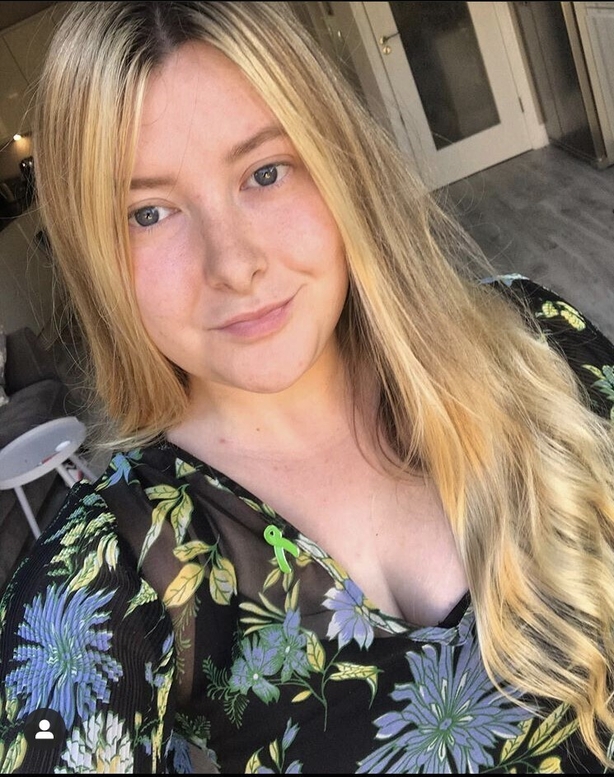 "I think that was a big learning curve for everyone that you didn't have to be productive. So that was a really tough time for me, learning to be by myself and learning to take a break and slow down.
"I think there's a huge stigma with our generation that you have to be on the ground and, 'go, go, go' all the time."
---
Cliodhna Gannon is a 20-year-old student from Co Wicklow
I think one of the most challenging things has been the media and the portrayal of how young people are causing the virus to spread quicker.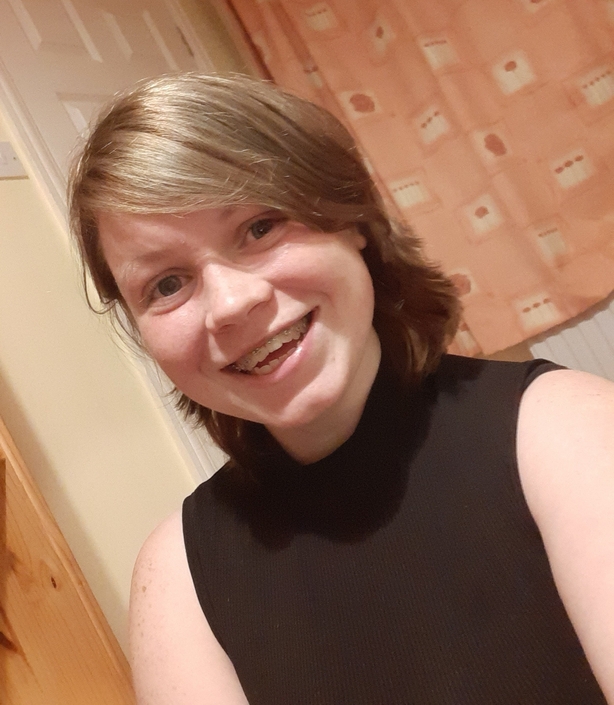 "The majority of us are sticking to the guidelines and trying not to break them and listening to the Government recommendations on what we should be doing to try and control the spread of the virus.
"I think a lot of us just want to be able to meet up with people again and so we are trying to adhere to it so that it can happen faster."
---
Scott Byrne is a 23-year-old recent graduate from Co Dublin
For me, the hardest part of the pandemic has just been the uncertainty and not really knowing what the future looks like.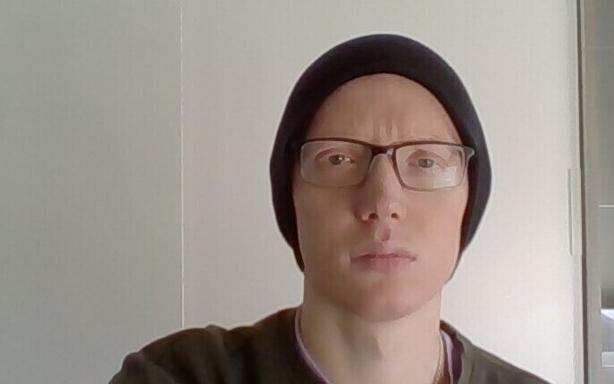 "I have an autoimmune condition so I would be considered one of the vulnerable people in society that everyone keeps talking about so much.
"So there was a period from March to May where I didn't leave my house.
"Three months when you weren't sure whether it was going to be OK for you to interact with your friends. And it was tough, I suppose." 
---
Ross Boyd is a 21-year-old student from Co Dublin
It definitely was a bit lonely sometimes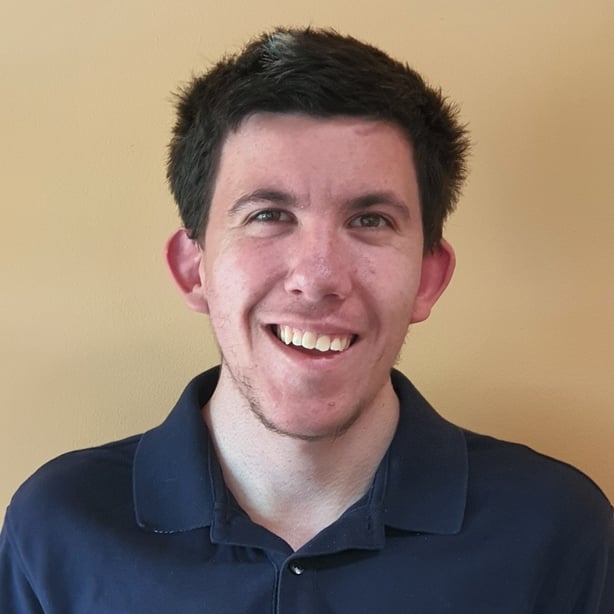 "The toughest part of the pandemic for me has been being able to connect with people.
"I think of the people that I have physically met since March, I can count on a single hand. Five at most and there was only one or two people at a time and weeks between them."
---
Kieran English is a 21-year-old student from Co Cork 
Unfortunately in rural Ireland, as I know myself,  there can be a serious lack of mental health services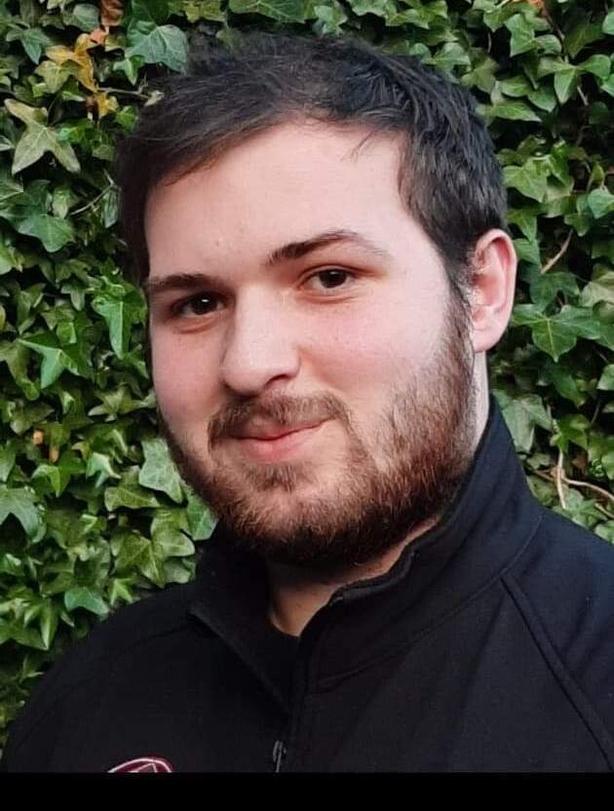 "Students, at the moment, are getting the brunt of the abuse which I believe is quite unfair.
"Their entire independence and lives were uprooted last March as many of them were forced to move home due to financial reasons. Obviously after that you'd be feeling a bit down."