A 28-year-old man has been remanded in custody, charged with dangerous driving causing death, following a fatal car crash on the N7 last month.
Thomas Doran, with an address on Clonskeagh Road, Ranelagh in Dublin 6, appeared before the Dublin District Court in a wheelchair and with a broken arm.
The court heard that he is still receiving medical treatment for his injuries and he was transferred from hospital to Clondalkin Garda Station where he was charged yesterday evening.
Garda Kevin Coller told Judge John Hughes that the accused made no reply when charged.
Garda Coller told the court that after midnight on 21 September gardaí observed Mr Doran driving a silver Volkswagen Passat.
It was alleged that the accused failed to stop for gardaí, however Garda Coller said that gardaí did not engage in a pursuit.
It was alleged that the accused went on to drive the wrong way down the N7 and collided with a Black Toyota Yaris.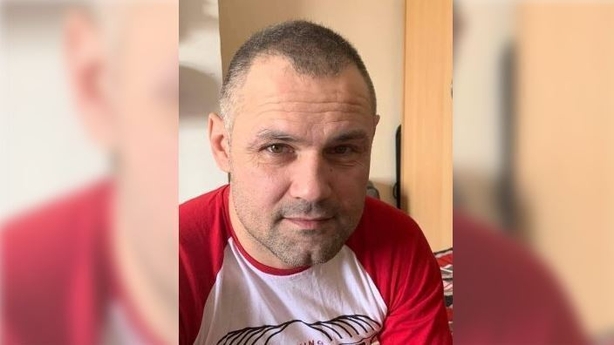 The driver of the other vehicle, Anatolie Butucel, who was from Moldova, was pronounced dead at the scene.
Two passengers from each car sustained "life-changing injuries" and remain in intensive care, Garda Coller said.
Judge John Hughes denied Mr Doran's application for bail citing the seriousness of the charge and he agreed that Mr Doran was a flight risk.
Mr Doran was granted free legal aid and was remanded in custody.
He will appear via video-link at Cloverhill District Court on Tuesday.