Pupils from Two Mile House National School, Co Kildare, reflect on graduating from sixth class a week before starting secondary school.
The sixth class group had their final year in primary school cut short due to Covid-19 and graduated this week with a drive-through ceremony at the school.
With specific restrictions still in place for Kildare, the event marked the third attempt at hosting a graduation for the group.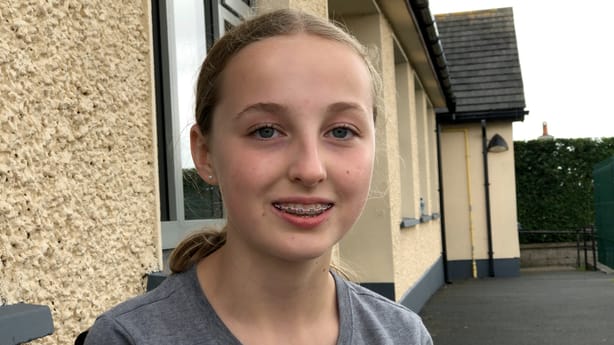 When schools closed in March, 12-year-old Kate Cross said she "wasn't expecting that would be our last day in Two Mile House".
"We didn't say a proper goodbye to everyone," she added.
Kate also said she would feel more prepared for secondary school had she completed sixth class in the conventional manner.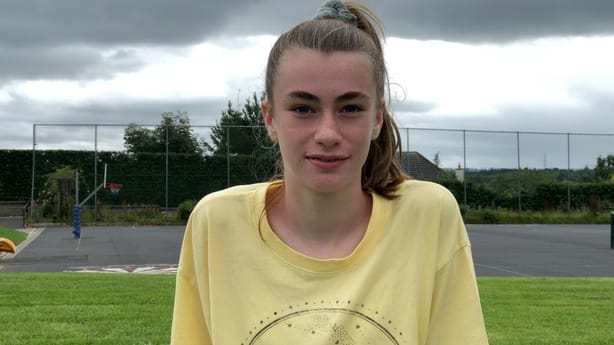 Her classmate Sarah Flood, 13, said she never thought she would miss school, but that she is "excited to get back into the routine of going to school and doing my homework and seeing my friends every day".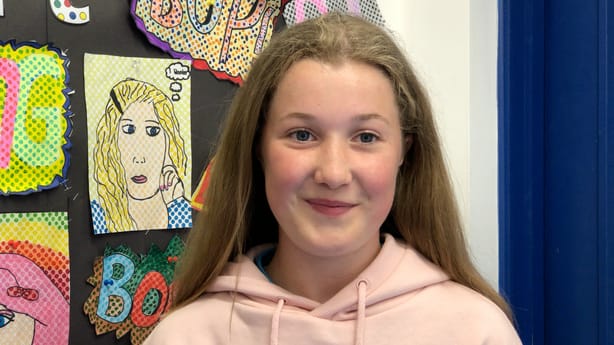 Cassie Mallon, 13, said she feels "stressed, worried, scared and frustrated" to be starting secondary school next week and that she never imagined they would be out of school for so long.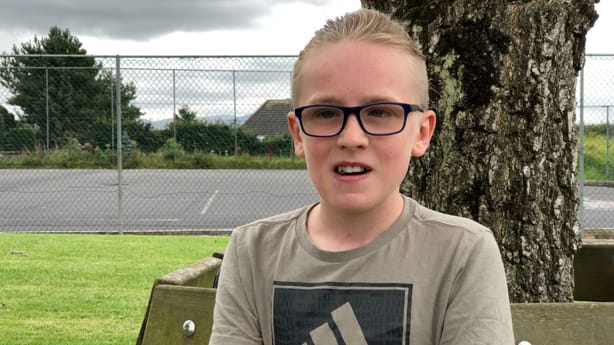 Aaron Browne, 13, said he expects his first day at secondary school to be "probably a bit unsettling and awkward".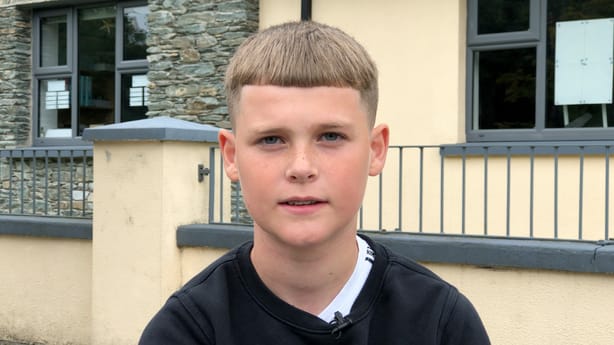 Tom Maloney, 13, said that at least they are all "on the same page" as "everyone's missed out since March".
Tom noted that it will be a very "different" start to secondary school for him and his peers as "we'll have to socially distance and wear masks".