Irish people in Melbourne have said they are feeling "deflated, lonely and isolated" as the state of Victoria recorded its deadliest Covid-19 day.
There are worries that the city's lockdown, which began earlier this month, might need to be extended in a further effort to contain the spread of the virus.
Bronagh McKenna, who is from Co Monaghan, said that being back under tough restrictions is much harder than the first time.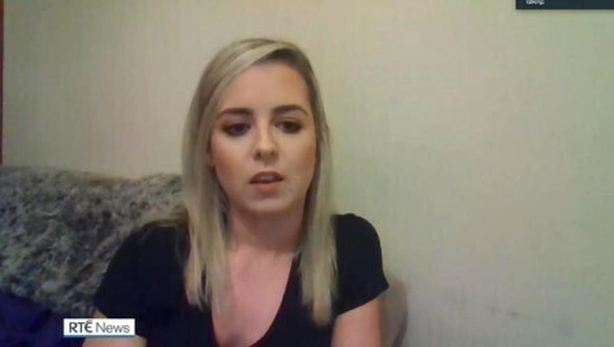 "Everyone is feeling very isolated, deflated and I guess sometimes quite lonely. It's definitely very challenging doing it again and I wouldn't recommend it for anyone," she said.
A tougher phase of restrictions could be on the cards too.
Darragh Doyle, who is on a career break from the Defence Forces and working in construction in Melbourne, said he is lucky to be still working but is frustrated by the uncertain future.
The Wexford man said if the state of Victoria moves into another phase of restrictions, construction sites will probably close down.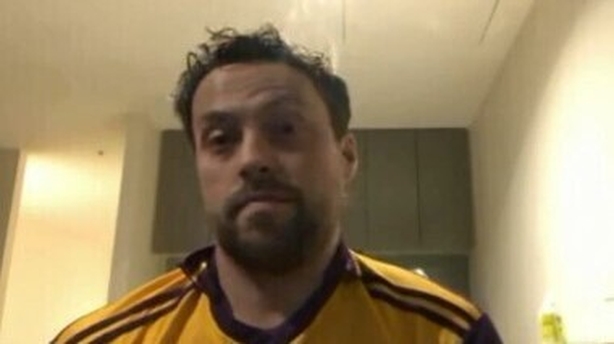 He said if this happens, there is "no point" in him staying any longer in the country.
"When we came out of the first wave, we were opening up bars and restaurants, the same as back home. We were making so much progress ... [but] morale is pretty low. People's patience is now being tested," he said.
Catherine Stack from Limerick has already taken the decision to head home, booking a flight for three weeks' time.
She has been on a working holiday visa since November and has the option to stay in Australia for a second year after completing her farm work.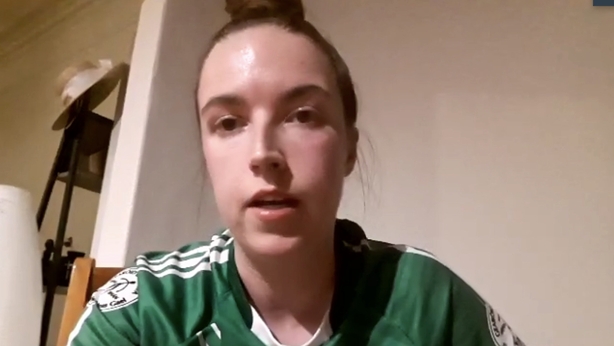 But Ms Stack said she knew in "her gut" that she has to come home.
"I have my second year and it's better to save it to come back and travel when I can and see Australia and do the things that I wanted to do since I came here," she said.
Hospitals in Melbourne are gearing up for a second wave including one Irish doctor on the frontline.
Dr Ronan O'Donnabhain described the first wave as "very mild" with "very few cases".
"We thought we got away with it," he said.
"Since the outbreak started this time around, it's been an entirely different picture. The hospitals have had time to organise themselves [they] are now receiving quite a number of Covid positive patients a day and it looks like that will continue for the foreseeable future," he said.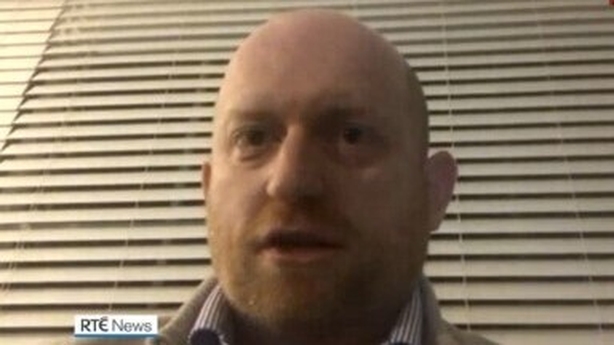 Dr O'Donnabhain, who is from Cork, has been living in Australia for 10 years.
He said the hospitals are well organised but the "hardest thing" to deal with is that nobody knows what is coming.
"Nobody is aware how long this is going to go on for. So, you end up just taking each day as it comes," he added.
This is Australia's "time in the gauntlet", he said.
"We were in a weird way lucky with the way the first wave broke out because we had a chance to test all of our procedures without that many patients actually going through the system. Now that we have the real deal number of patients going through, we had a chance to stress test different scenarios." he said.
Thousands of Irish people live and work in Australia but the pandemic has made some reassess their lives Down Under.
Since the pandemic began, the Department of Foreign Affairs has assisted more than 8,000 citizens worldwide to return home. More than 2,300 were from Australia and New Zealand.
Figures released from the department to RTÉ News show that it provided consular assistance to over 85 citizens in Australia during the months of June and July.
Challenges remain too for Irish people who are permanent Australian residents or citizens who want to go back to Ireland as they need permission from the Australian government to leave the country.
Owner of Emerald Travel in Melbourne, Chris Moloughney, said she helped hundreds of people who were on working holiday visas, temporary visas or those visiting family to get home in March.
"During that time, during the first few weeks we would have got people home on working holiday visas and then people out on holidays - parents visiting family. [We] probably would have done around 300 in that first month" she said.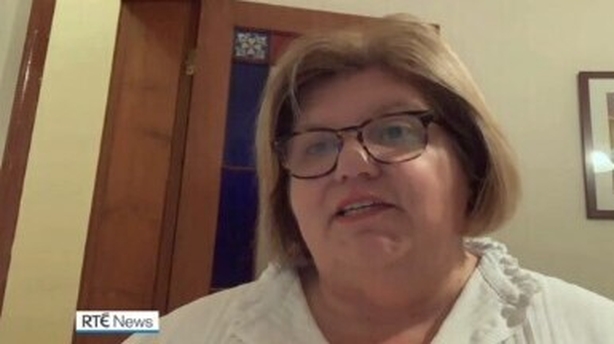 Ms Moloughney, whose father is Irish, said she has noticed a lot of young Irish families, who may be Australian citizens or residents, looking to go back to Ireland for good.
However, it can be difficult to seek permission from the Australian government to leave the country due to the lockdown.
"We have our compassionate bookings. We always said that you're only a day away from Ireland. You can always get home in 24 hours but now you have to get permission to leave.
"You have to prove that someone is sick. You have to have letters from doctors and hospitals. It's hard. It's hard to talk about it with people. It's hard to say to them prepare.
"If there's any thought that you have to come home in the next few weeks prepare now rather than later on," she said.
She said the process is getting easier and quicker, but it has been an obstacle for people.
In a statement to RTÉ News, the department said that the Irish Embassy in Canberra and Consulate in Sydney are in regular communication with Irish citizens in Australia regarding restrictions on international travel.