In Northern Ireland 248 bands are marching as part of the 12 July celebrations.
The small parades are taking place today as the 12th fell on a Sunday. They have been allowed to go ahead in line with health restrictions due to Covid-19.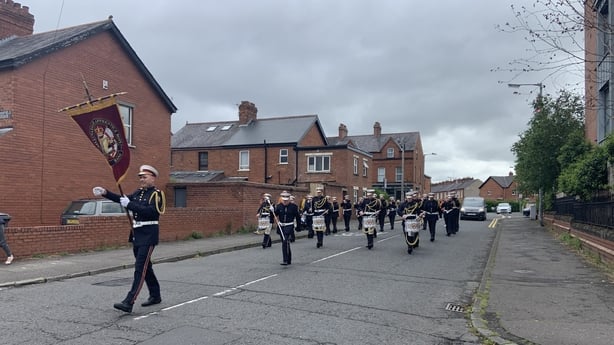 Every year the Orange Order celebrates the victory of William of Orange at the Battle of the Boyne in 1690.
This year the celebrations are subdued as people are adhereing to the Nothern Ireland Executive's Covid-19 guidance, which only allows for up to 30 people to meet outdoors while social distancing.
Flags and buntings line streets and residential areas, but the usual crowds are nowhere to be seen.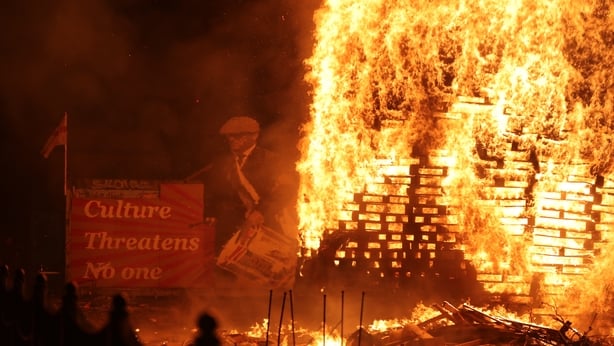 Bands that are holding their own parades are observing social distancing and the Orange Order has asked people not to follow the bands.
The organisation cancelled large parades and demonstrations in March.
In light of the ongoing coronavirus restrictions, it asked people not march behind the bands or gather in groups of more than 30.
Instead it has asked people to participate in its '12th At Home' campaign.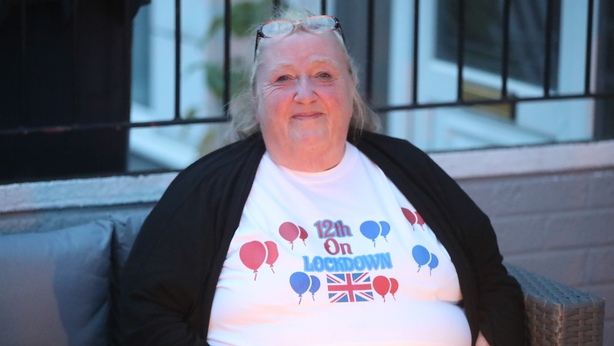 The Orange Order is encouraging people to stay in their homes or gardens and let the music come to them.
The Ballynafeigh Apprentice Boys Flute Band was one of the first bands out in Belfast this morning.
The band marched along a shortened route taking in a section of the Ormeau Road and through residential areas.
A small number of spectators came out of their houses to enjoy the music.
Main streets around the city centre remain quiet as a reduced number of bands parade through their local areas.