The Special Criminal Court has heard that thousands of euro was being made available to murder people and set people up for murder as part of the activities of the Kinahan organised crime group.
Three men who admitted taking part in a plot to kill the brother of the leader of the rival Hutch gang appeared in court today.
25-year-old Ciaran O'Driscoll, from Avondale House in Dublin, Stephen Curtis, 32, from Seville Place in Dublin, and 43-year-old Michael Burns, of no fixed abode, have all pleaded guilty to helping the criminal organisation murder Patrick 'Patsy' Hutch in Dublin two years ago.
More details of the activities and command structure of the Kinahan gang were revealed in court today during the sentence hearing of the three men for their roles in the plot to murder the brother of the leader of the rival Hutch gang.
O'Driscoll was to be the 'looker', to watch Mr Hutch leave his home and then contact the 'hit' team, who were to shoot him.
Burns was a supervisor who organised logistics including cars and phones, as well as passing on the instructions for the murder that had to be carried out with "military" precision.
Curtis was involved in sub-cell meetings and buying phones and SIM cards.
He was recorded expressing reservations about Suspect No 1, the man in charge of the attempted murder, and said he wanted to get out of the gang.
The gang was told that thousands of euro was available, that people "were getting more money for a hit", and were getting money for setting people up for murder - as much as €20,000.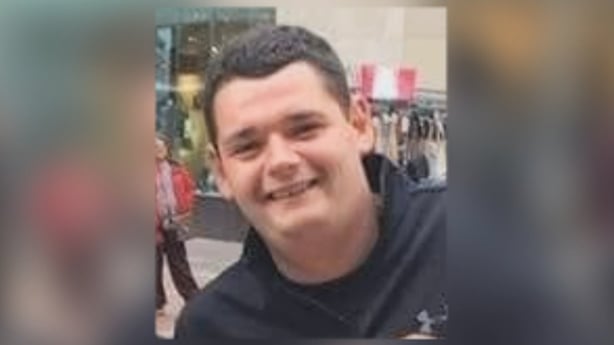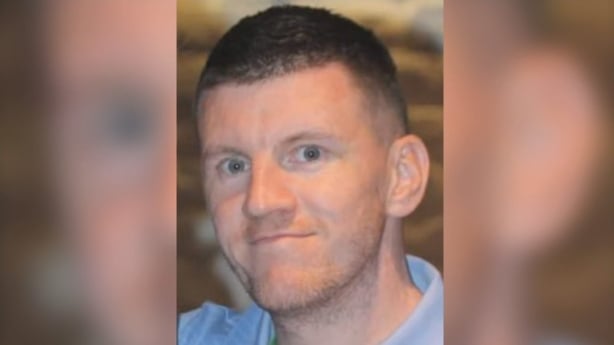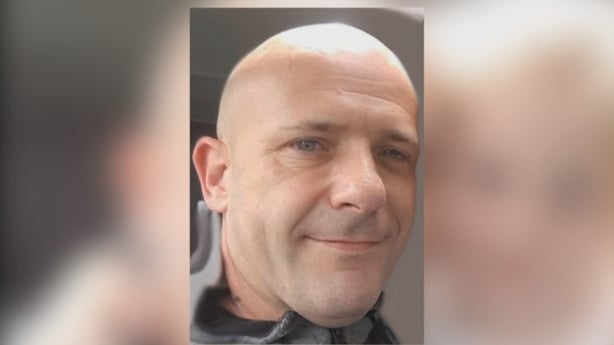 The gang leader kept accounts, starting with a balance of €7,000.
€6,500 was spent, including €2,000 for O'Driscoll, €1,000 for Burns, €750 to Burns, €500 for phones, €400 on credit, €200 on diesel, and €40 on wheel repair.
The list did not include the cost of paying for the cars, the vans, or the guns.
Burns was recorded telling the designated gunman "You can't miss this."
One of the gang was recorded saying "they've so much money they could buy half the Hutch lads."
Gardaí intervened on the day of the planned murder and saved Patrick Hutch's life.
The court was also told that the investigation focused on dismantling and disrupting the activities of the Kinahan gang.
Detective Superintendent David Gallagher said the gang operates inside and outside the jurisdiction and is based in the Middle East.
The three men will be sentenced next month.