The Cork woman who is UNICEF's Deputy Representative in Jordan has warned that Covid-19 has caused "massive complications" to meeting the humanitarian needs of Syrian refugee children and their families.
Ettie Higgins has worked for UNICEF for over a decade in Jordan, South Sudan, Syria, Somalia and Central African Republic. 
Ms Higgins said: "Syrian refugees that we work with are acutely aware of coronavirus, what it could mean for them and their communities. In some cases they have been extremely frightened about the potential consequences of an outbreak."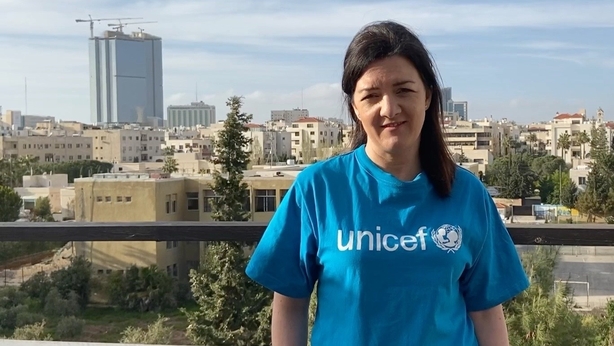 Jordan currently hosts 656,000 registered refugees from the nine-year conflict in neighbouring Syria. The two main camps of Za'atari and Azraq host nearly 80,000 and 40,000 refugees respectively. Others live in host communities, currently under a nationwide curfew, in cramped conditions.
While there have been no confirmed cases of Covid-19 involving Syrian refugees so far, aid agencies fear what will happen if the virus reaches the camps or communities.
"With many of the Syrians that we work with, entire families are living in one or two rooms. This means social distancing is very challenging in those congested conditions. People just don't have the space they need to prevent transmission," Ms Higgins said.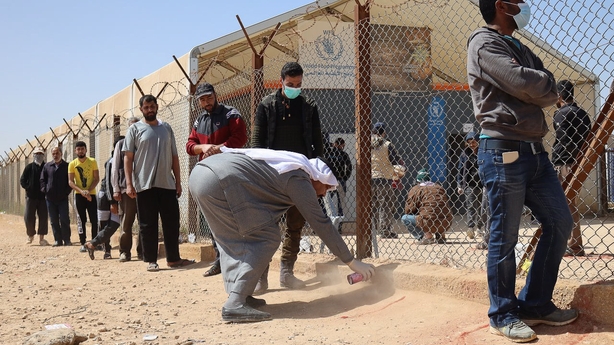 Additional infection control measures have been introduced at the two main hospitals and networks of health clinics in Za'atari and Azraq. But UNHCR staff present in the camps still worry about how to protect the vulnerable populations from the disease.
"Sanitation and hygiene levels are not ideal. We're talking about a refugee camp, and facilities are challenging," said Mohammad Tahir, a UNHCR external relations officer. 
"A large portion of the population are children, and it's hard to make them understand the need for isolation and extra handwashing. My real concern is that this is a very crowded environment, so if we do have cases it will be very hard to contain."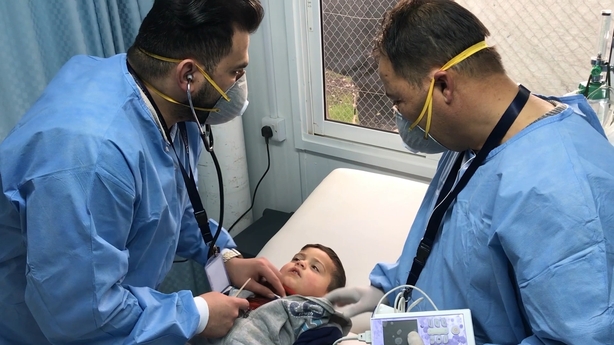 UNICEF is also warning that refugee women and children, children with disabilities, and young people will be hit particularly hard by the secondary shocks caused by the outbreak and related control measures such as school closures, overburdened local health systems, increased protection risks in the home and economic pressures. 
"In particular, many young people have already lost years of education because of the Syrian crisis. While they understand the need to close schools, like we have done in Ireland, they are concerned about the long term consequences for social protection and the welfare and well-being of communities," Ms Higgins said.
"From previous experience, we know that a pandemic accentuates existing inequalities and makes life much more difficult for the most vulnerable. So we are working to ensure that the most vulnerable families have social safety nets and this crisis does not push them further into poverty."