Ireland's response to the coronavirus pandemic is being followed closely by Irish citizens around the world, with many now facing similar challenges where they live.
I put out a call on Twitter at the weekend asking if Irish people abroad could send me a short video explaining how their lives have changed over the past weeks and months.
My tweet struck a chord, as I was soon receiving replies and videos from all parts of the globe.
Watching those videos, it is clear that many of the new realities of life in Ireland are also new realities everywhere else.
From Madrid to Melbourne, Brussels to Bahrain, people talked about shutdowns, social distancing, working from home and, in several locations, the hunt for toilet roll.
However, many of the contributions were also full of praise, pride and poignancy.
Niamh Duggan, an environmental consultant from Dublin who is working in Melbourne, Australia, said: "It's hard being away from home but I've never felt prouder to be Irish.
"To see how everyone has bonded on social media and hearing all the stories from friends and family has been amazing.
"I wish some people in Australia would take a leaf out of Ireland's book of how to handle this situation."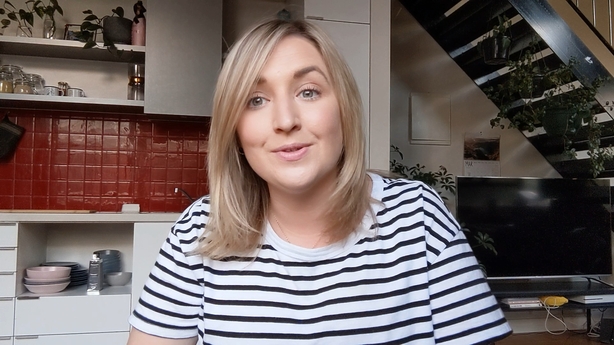 Singer-songwriter Áine Tyrrell is also based in Australia.
In her video, sent from Byron Bay, she explained that while Covid-19 had brought her touring plans to an abrupt halt, she had been "inspired and amazed" by the Irish response to the crisis.
Áine said: "The hardest thing for me is being away from my loved ones and not being able to help.
"I know with social distancing it would be different anyway, but what I wouldn't do to even be able to drop a meal at a door right now."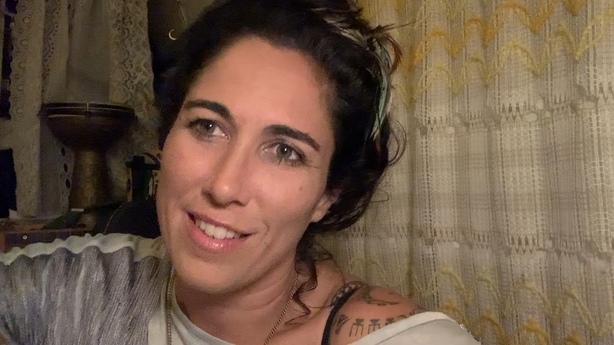 Aisling Morrin, a PhD student at Cardiff University, also got in touch with a very personal story of being separated from her family.
"Being away from Ireland has been really tough this time," she said.
"My dad has been in hospital fighting very hard against Covid-19. There is nothing I would love more than to give him a big hug, as well as my mam and the rest of my family.
"Unfortunately, that's just not possible at the moment."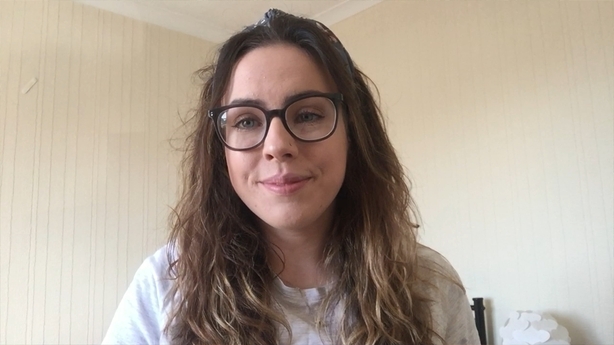 Aisling's words are further proof that when it comes to Covid-19, we are all in this together, no matter where we are in the world.