A fundraising campaign to feed hospital and emergency workers in Ireland has raised more than €330,000 in just ten days.
The 'Feed The Heroes' GoFundMe page was set up on 15 March.
Donations from the public are being used to pay restaurants and kitchens to deliver meals to frontline staff who are putting in extra hours during the coronavirus crisis.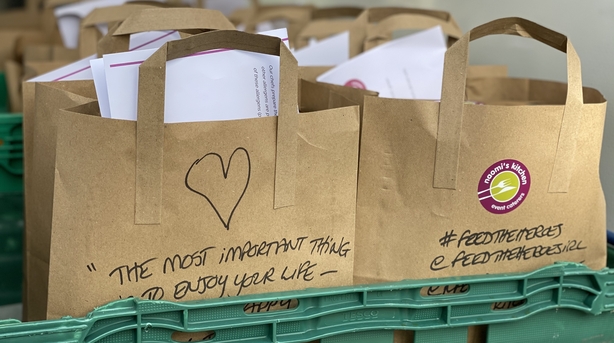 Founder Cian O Flaherty said: "It was a very small, bright idea to maybe reach €1,000 and drop some food into some of the heroes working in hospitals and on the frontline. But the people of Ireland had a completely different response.
"We have been inundated with over 7,500 donations, which has allowed us to deliver 4,500 meals to the frontline. The public's response has been one of the most humbling experiences of my life."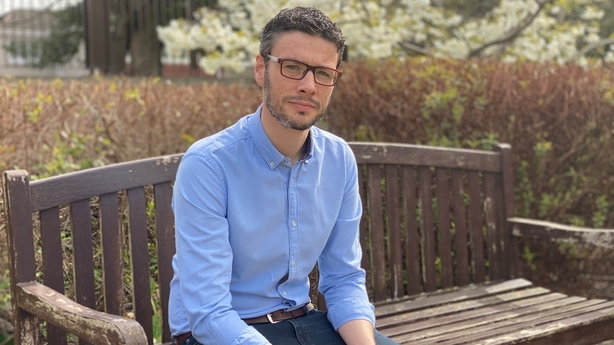 'Naomi's Kitchen', an events catering company in Glenageary, south Co Dublin, is one of the 300-plus food operators who have signed up to help.
Executive chef Naomi Byrne said: "As a result of Covid-19, all of the events that we would normally be working on have been postponed until further notice.
"But I have a kitchen and I have a van, so I thought we could help get meals to the heroes.
"These are people who are putting their own health and their own lives at risk every day when they go into work. It's a real feel-good initiative and one of the best things I have ever done."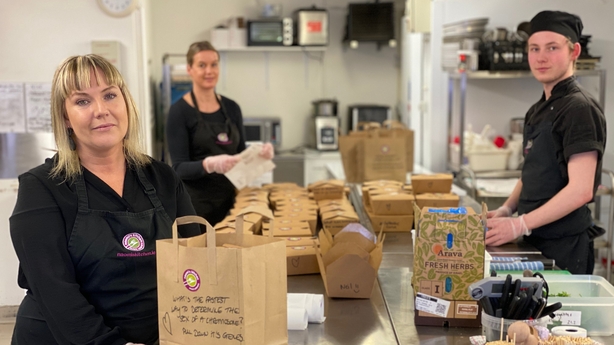 Ms Byrne explained that her staff and volunteers were now preparing around 100 meals a day for frontline staff working in St Columcille's Hospital in Loughlinstown, St Michael's Hospital in Dun Laoghaire and UCD.
Dr Claire Tynan, a Senior House Officer at St Columcille's, said: "It's brilliant. We are completely overwhelmed by the generosity of everyone.
"It's such a nice little boost when the food arrives, because we are working long hours and trying to do all we can."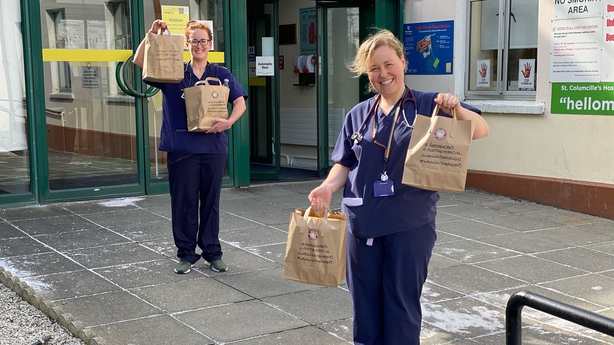 For more information on the Feed the Heroes campaign click here.
We need your consent to load this rte-player contentWe use rte-player to manage extra content that can set cookies on your device and collect data about your activity. Please review their details and accept them to load the content.Manage Preferences