A new Facebook page has been created to link up childcare professionals and teachers with healthcare staff in need of support due to the Covid-19 outbreak.
The page was created on 13 March and has already gathered more than 5,000 members.
Katie Ann Nic An Mháistir from Mountbellew, Co Galway, is a primary school teacher who volunteered her services for free on the Facebook page.
She is now working three days a week minding the four children of a couple both working in the health service.
She travels to their home in Ballinasloe and the family pays her petrol costs for her car.
Katie is one of a rapidly growing membership on a group called Covid-19 childcare for frontline staff.
It was created by Helen Mallon, a crèche owner based in Kilkenny.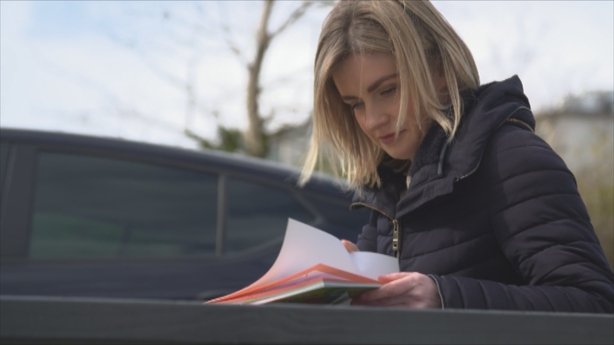 Members are approved once they have satisfied a number of vetting procedures and have proven accreditation.
Childcare professionals can register their location and availability and parents can register their childcare needs. There is a thread on the page for every county in Ireland.
The organisers ask that people try to provide help for free where possible, particularly in cases where childcare workers and teachers continue to be paid.
However, individual arrangements are up to the parents and minders once pairings have taken place. So far the response has showcased the spirit of volunteerism at its best.
Ms Mallon said she was overwhelmed with the outpouring of offers to help from childcare staff and teachers.