RTÉ is to appeal the decision of the Workplace Relations Commission, which found that the broadcaster discriminated against a former employee when it obliged her to retire at 65.
Yesterday, the WRC ruled that RTÉ pay Anne Roper €100,000 in compensation for what it said was discrimination on the grounds of age, contrary to Section 79 of the Employment Equality Act.
Ms Roper, who worked as an executive producer in RTÉ Television, was forced to retire in July 2018 because she turned 65.
In her evidence to the commission, Ms Roper said that she had enjoyed a diverse and successful career with RTÉ which had culminated in 2018 with a highly acclaimed two-part documentary entitled "No Country for Women".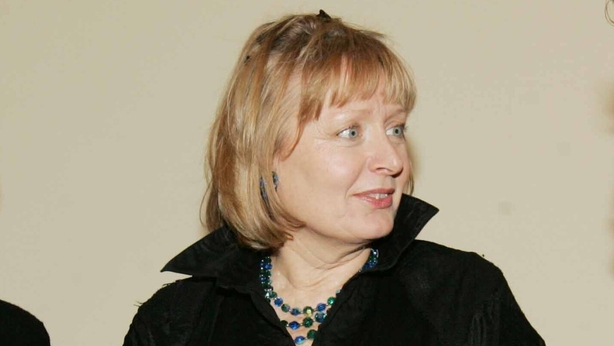 RTÉ argued that it was necessary for Ms Roper to retire in order to ensure inter-generational fairness and to facilitate the promotion of younger producers.
WRC adjudication officer Catherine Byrne said she found this argument "difficult to accept".
The WRC found that there was no legal or contractual impediment to Ms Roper remaining at work after the age of 65 and that to do so was in line with Government and social policy regarding longer working lives.
It directed that RTÉ pay Ms Roper €100,000, or the equivalent of one year's salary, in compensation for what it said was discrimination against her on the grounds of her age.
Meanwhile, an employment law solicitor had said it is very significant that Ms Roper did not have a date of retirement set on her contract.
Speaking on RTÉ's Today with Sean O'Rourke, Richard Grogan said her case was very similar to that of former RTÉ employee Valerie Cox, whose contract also did not contain a retirement age.
The WRC ordered RTÉ to pay €50,000 to Ms Cox in 2018 because the broadcaster discriminated against her on age grounds.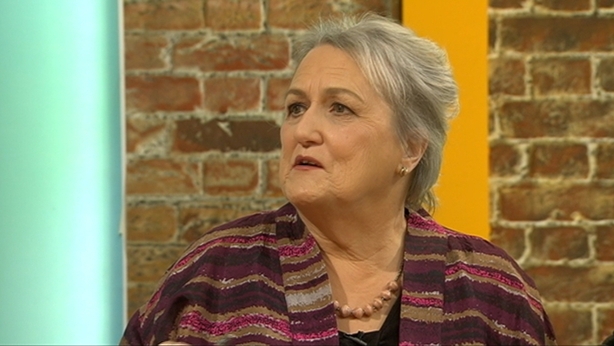 Mr Grogan said there needs to be a proper discussion about how retirement ages are set, pointing out that the State has set the age of retirement at 68.
This means, he said, that many people without a pension and who have to retire at 65, could possibly have to wait three years on the dole, before they can claim the State pension.
He said the retirement age of 65 is arbitrary and was first set by the UK and carried on here in the Republic, following independence, and was set at a time when people had a shorter life expectancy.
Mr Grogan said that while there are some physical jobs that 65-year-olds would not be able to carry out, it does not make sense to say that someone is suddenly incapable of carrying out a job as soon as they turn 65.
He said all employment law solicitors are seeing an increase of cases in this area. 
These cases are upsetting, he said, and fall into two categories: Those who do not have a proper pension and need to stay working, and those who genuinely love their jobs and do not want to stop.
He added that Ireland has virtually full employment and there is an argument that people should be urged to stay in work longer.
The National Union of Journalists said it is disappointed by RTÉ's decision to appeal the WRC ruling.
NUJ Irish Secretary Seamus Dooley said the WRC decision identified the need for clear criteria in relation to longer working and transparency surrounding retirement.
In a statement, he said Ms Roper had to go through a "highly unsatisfactory internal process and a very stressful WRC hearing, followed by a long wait for adjudication."
He said the appeal adds further stress for her, "but will also delay the implementation of a consistent, coherent and transparent retirement policy in RTÉ".