A Cork company has told of its pride at becoming the official sports bra provider to the women's national hockey team.
Queen B Athletics is the first business to secure a sports bra partnership with an Irish national team.
The new piece of kit will be worn for the first time for Ireland's Olympic qualifier against Canada at Energia Park in Dublin this weekend.
"A sports bra is an essential piece of kit not underwear. When your sports bra has been designed as part of your kit and is part of your uniform, I think it empowers you," said Bríd Ryan, the co-founder of Queen B Athletics.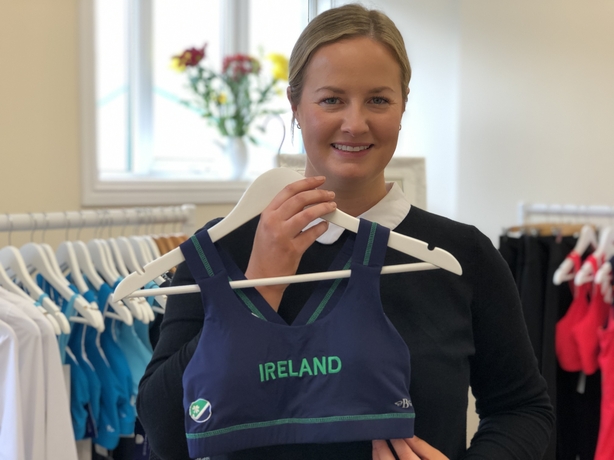 Bríd Ryan used to row for the Ireland under-18 team but felt the kit she wore was "designed for men and slightly adapted for me as a woman".
Ms Ryan founded Queen B Athletics with her sister Aedín Corbyn. The company worked closely with the Irish hockey team on the design of the Green Army sports bra.
"The women of the Irish women's hockey went for a plain navy with little green accents. We've got Ireland on the front. We have the Hockey Ireland logo. We have the Queen B logo and most importantly, we have at the back, the Green Army," explained Ms Ryan.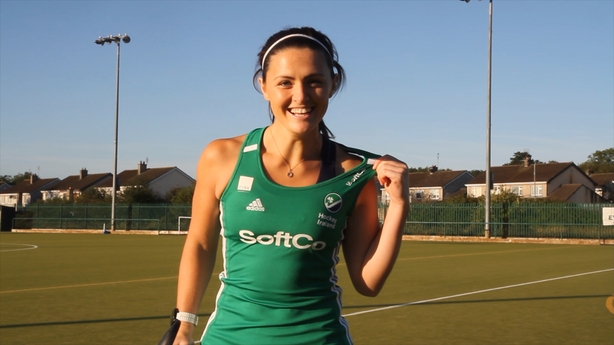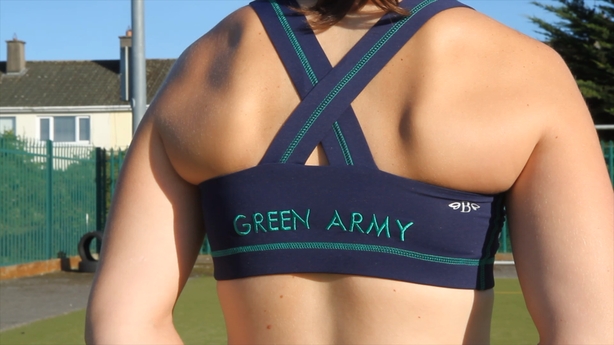 Queen B Athletics is hoping this sponsorship will help promote women in sport.
"I think this partnership is part of a huge, bigger picture. It's part of a movement that is about providing proper kit for women in sport but also promoting women's sport. I think everybody needs to ask themselves the question, 'what women's sport event have I attended recently?' said Ms Ryan.
The first leg of Ireland's Olympic qualifier is scheduled to get underway at 7pm on Saturday, 2 November. The second leg will then get underway at 7.10pm on Sunday, 3 November.
"The pride we will feel knowing the Irish team are wearing Queen B when they go out there and take on Canada is immense. We cannot wait to be there to shout them on and send all the good vibes we've got their way," said Ms Ryan.