A second person has been charged in relation to the garda investigation into the death of Paul Jones in Cork, who was found dead last weekend.
Helen Jones, Mr Jones' sister, was charged with aggravated burglary at 108 Bandon Road on 4 September, and had a knife with her.
Detective Garda Myles Moran gave evidence of arrest, charge and caution and told the court Ms Jones made no reply to the single charge when it was put to her after caution.
Gardaí said they would be objecting to bail. Her solicitor, Eddie Burke, said there would not be any application today.
His application for free legal aid was grated after Judge Olann Kelleher was told Ms Jones is in receipt of disability benefit.
Judge Kelleher remanded her in custody to appear before the court again next Thursday.
Mr Burke asked that his client get whatever medical attention she needs in prison.
He said that she has received medical attention since her arrest on Tuesday and spent that night in hospital.
"She is on serious medication and I ask that the warrant reflects her need for medical attention," Mr Burke said.
Earlier, a man was charged with burglary with the intent to commit an assault at the home of Paul Jones.
Keith O'Hara, 41, of Cahergal Avenue, Mayfield was brought to Cork District Court from Mayfield Garda Station where he had been held since Tuesday.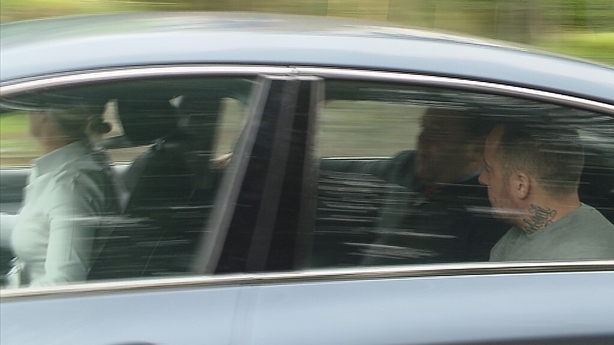 Mr O'Hara is charged that on 4 September he entered as a trespasser at 108 Bandon Road, Cork, with the intention of committing the offence of assault.
Detective Garda Maurice O'Connor gave evidence of arrest, charge and caution and told the court that Mr O'Hara made no reply when he put it to him after arresting and charging him following caution.
Mr O'Hara's solicitor Frank Buttimer reserved the right to apply for bail for his client and he was granted free legal aid.
He was remanded in custody to appear again before the District Court on 19 September.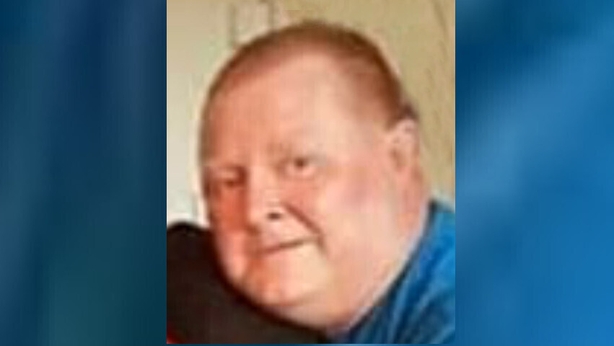 Mr Jones' body was discovered by his son in the front room of his home on the Bandon Road in the city at around 11.30am on Saturday.
He was originally from Cahergal in Ballyvolane, but had been living at the house on Bandon Road for more than five years