The 27 islands off the Irish coast are inhabited by some 2,700 people, but the populations vary greatly - from just two on a few smaller islands to 762 on Inishmore in the Aran Islands.
While each island has its own distinct character, many share challenges, with declining population a common problem.
Over the last few weeks, I visited some of the islands for Morning Ireland's 'Sustaining the Islands' series.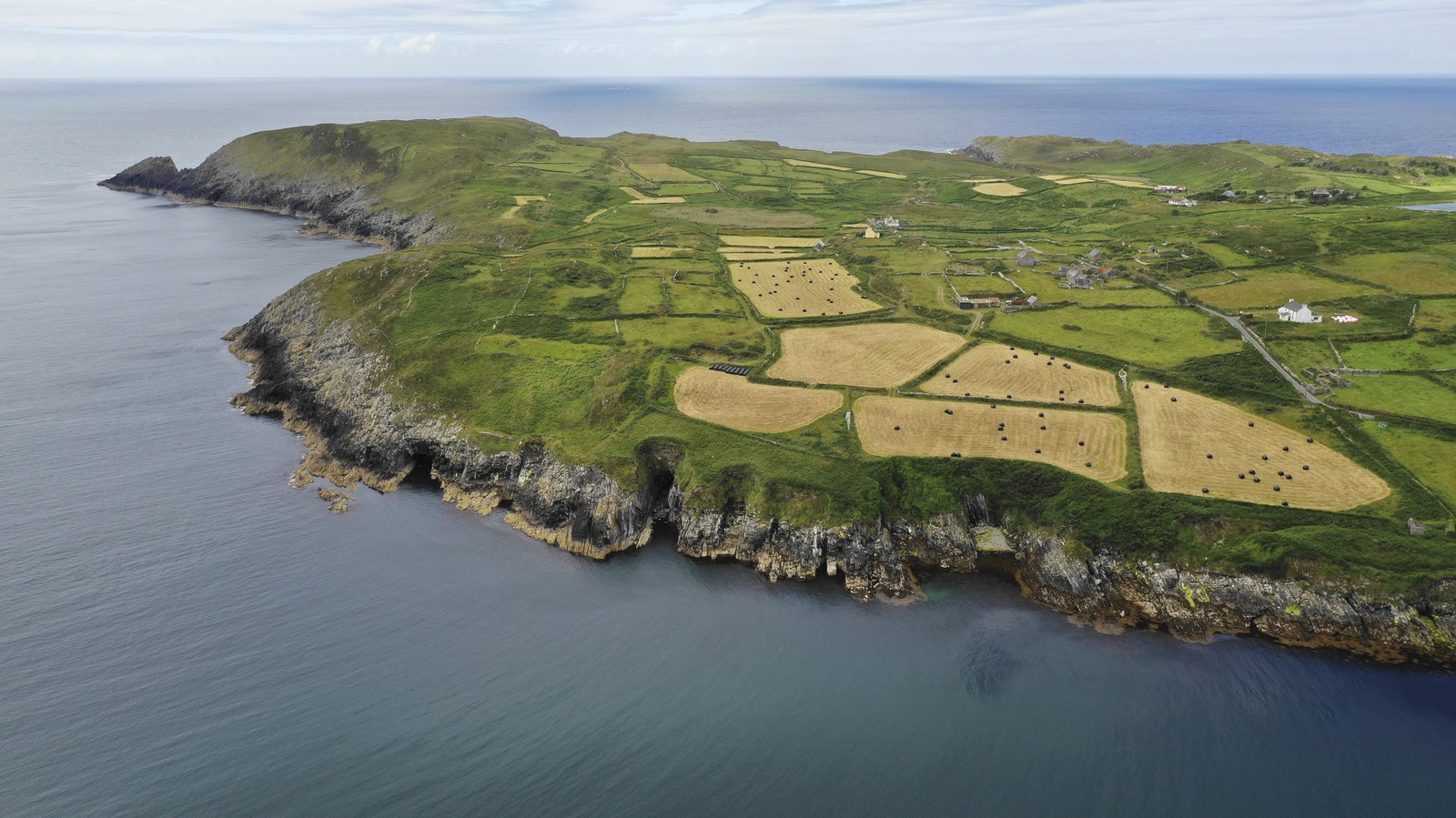 Travelling from Dublin, the islands off the west coast aren't just far, but remote too, which is part of the attraction, and the payoff in terms of scenery and solitude is vast.
Islanders in Cape Clear, off the coast of west Cork, are working hard to bring up tourist numbers - but they are conscious that tourism should be sustainable.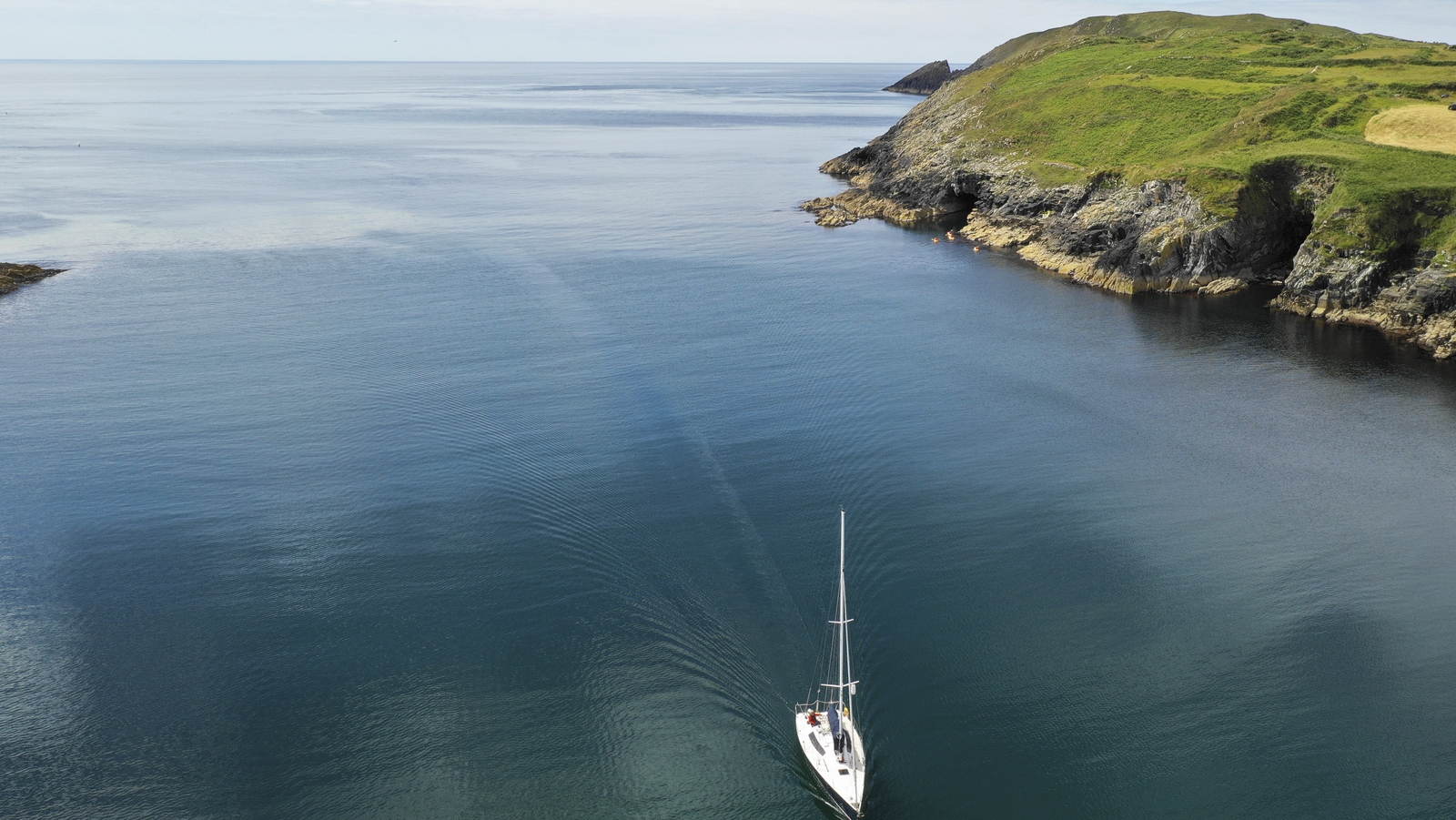 Islander Niamh Ní Drisceoil, a passionate ambassador for Cape Clear, teaches on the mainland in Ballincollig, but skippers the ferry in the summer months.
Niamh said: "We are working very hard to promote the island and attract different people off-season and mid-season.
"While we do want to grow our numbers, we're all about sustainable tourism, we don't want mass tourism that's going to be detrimental to the island either."
Nic Slocum, still a self-confessed blow-in after decades in west Cork, runs dolphin and whale-watching tours, and regularly brings people onto Cape Clear for a cup of tea or a bowl of soup.
This year, the animals are further offshore, meaning groups often can't stop on the island, which he says has a huge impact on local businesses.
Nic said: "We're bringing 48 people onto the island on a good day. If we can't get back to Cape, because we're having to go so far to see the animals, it has a huge impact on what is already a relatively short season."
Up on Inishmore, the largest of the offshore islands by population, tourism is big business, but often visits are brief.
Manager of the local development organisation Cathy Ní Ghoill says she'd like tourists to extend their stay by one night or two nights.
"It's sold as a day destination by mainland businesses, and we want to extend the season and we want tourists to come and experience island life."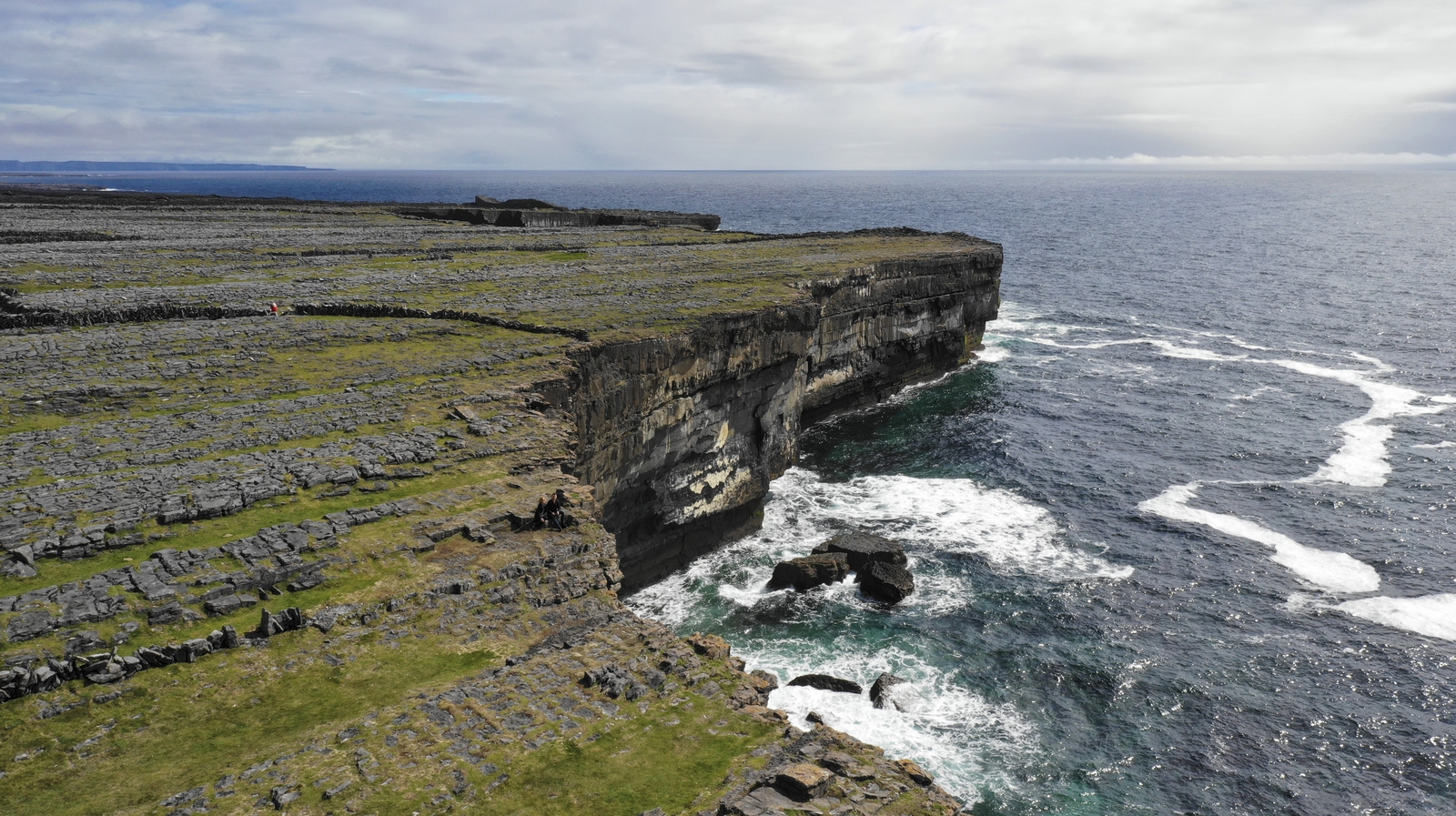 And Margaret Jenkins from Fáilte Ireland says sustainable tourism is key.
Margaret said: "The Wild Atlantic Way is in its infancy, it's just five years old. We see it as having huge potential, not just in terms of numbers, we're looking to get the right customers and the right spend into these areas so it can be sustained throughout the year."
Meanwhile, offshore islands could provide the blueprint for Ireland to become more sustainable.
In 2012, the Aran Islands Energy Co-op set a target of 2022 to be self-sustainable in terms of energy, way ahead of Ireland's plan to do so by 2050.
While islanders openly admit they may not hit the target, they are working hard to make progress on energy sustainability.
Last June, the Aran Islands Energy Co-op co-hosted a two-day seminar on making the transition to clean energy, along with the Clean Energy for EU Islands Secretariat, a division of the European Commission.
Islands have 'particular challenges'
With the sun-splitting the stones on Inishmore the last seminar of the day was held outside, to take in the picture-perfect view of the harbor.
Myriam Castanié explained the role of the Secretariat: "It came out of the realisation that the islands are a very specific actor and type of community that have particular challenges due to their geographical isolation.
"But they also a huge amount of opportunities because they are often small systems where you can try and test technologies that we have available for the clean energy transition."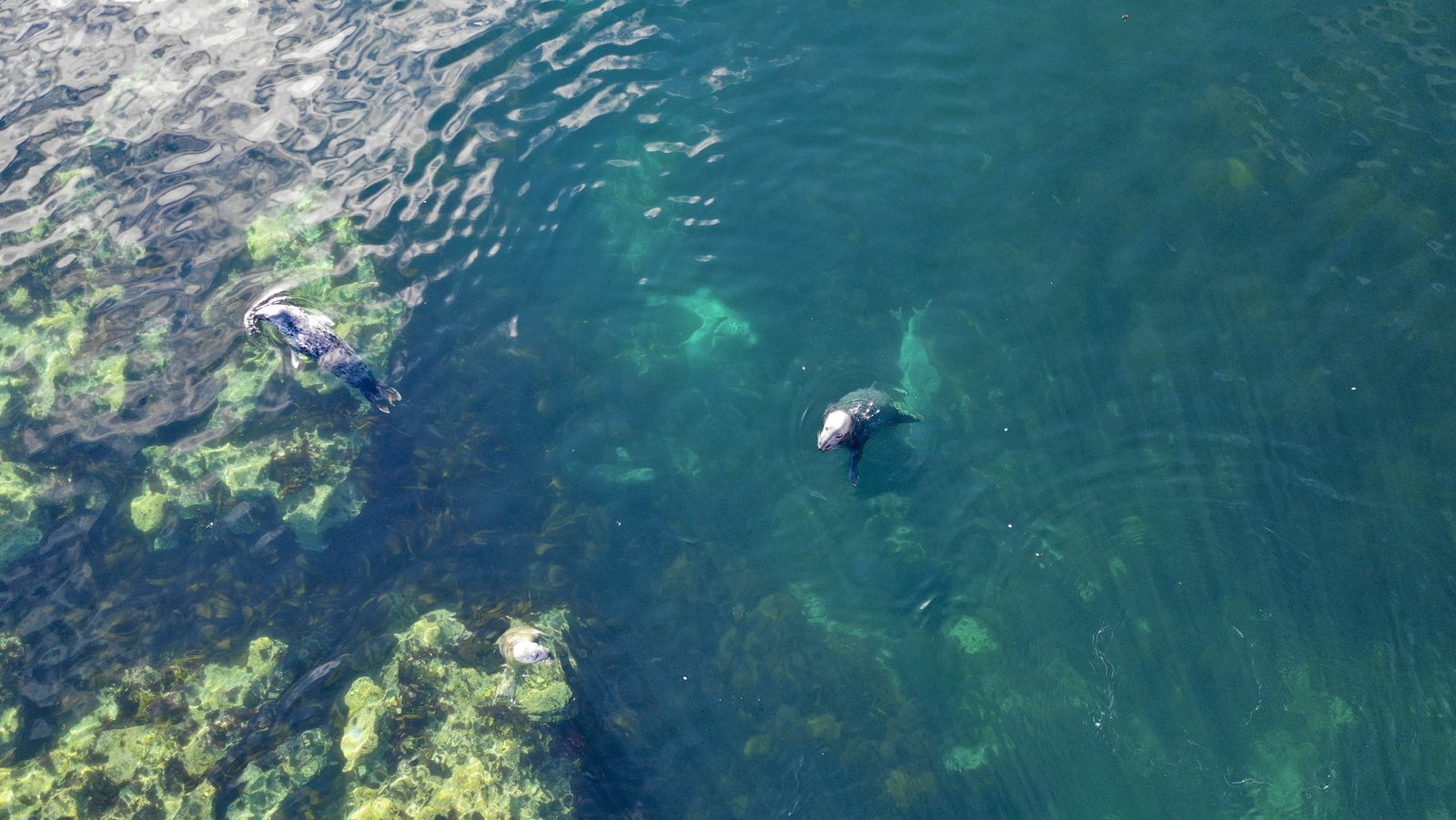 Ruth Buggie, from the Sustainable Energy Authority of Ireland agreed that islands can provide a blueprint for the mainland.
Ruth said: "They're a microcosm for the whole country and it works very well from a grid point of view, because you can isolate parts of the grid so you can scale it up."
The Aran Islands and Cape Clear, off the west Cork coast, have experience of wind turbines on the island in the past. Unfortunately, they didn't work out.
"While the lure of the islands is obvious in the summer, winters can be harsh and sometimes islanders are cut off from the mainland if the ferry service can't run"
Avril Ní Shearcaigh, manager of the Aran Islands Energy Co-op, says it was nothing to do with local opposition, but that the money simply ran out.
Avril said: "They had great local support at the time, it was just pure financial difficulty, it was coming into the recession times and they came upon hard financial times."
As far back as 1986, Cape Clear hosted some ground-breaking technology as a test site for some German wind-turbines.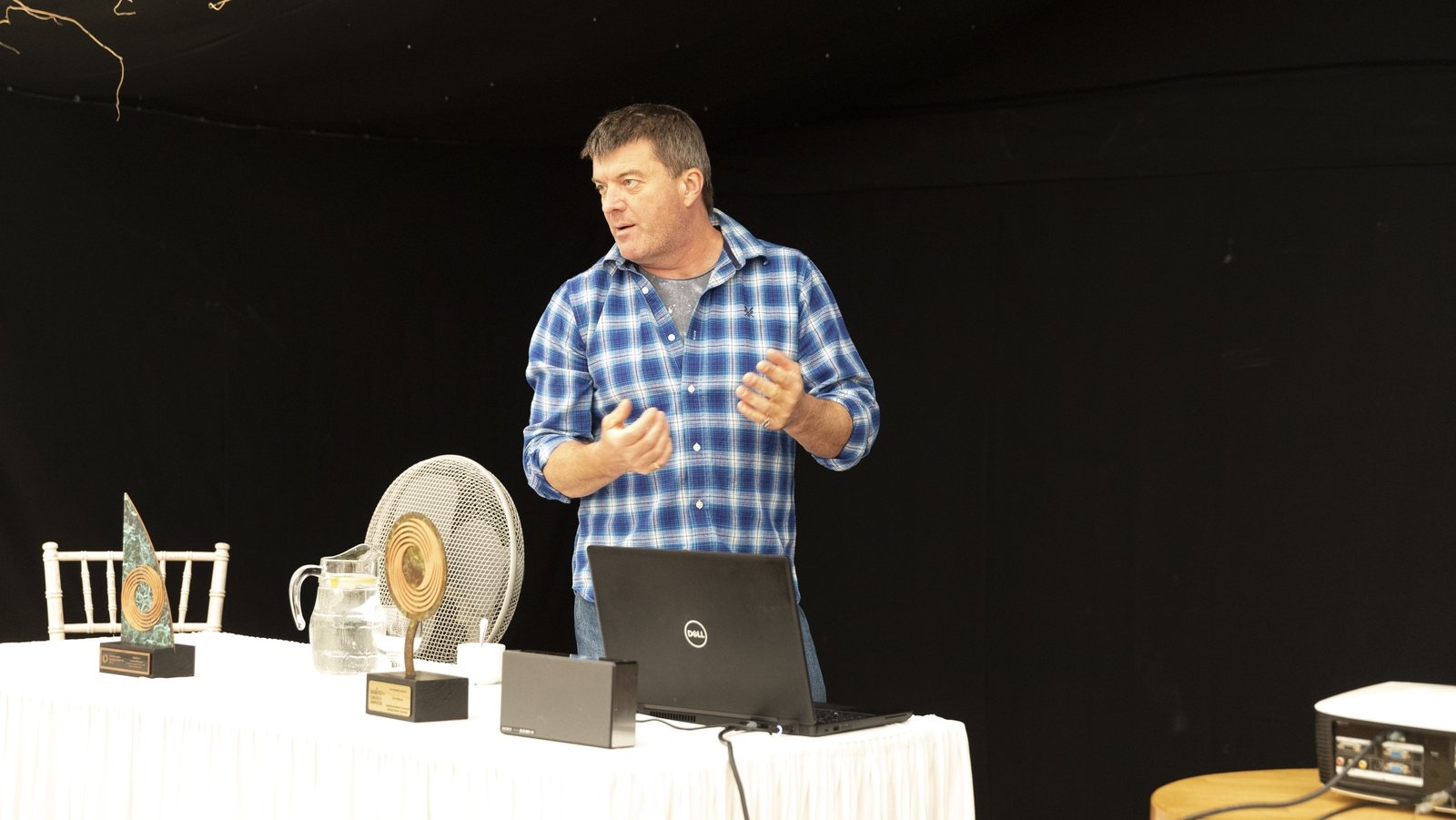 Máirtín Ó Méalóid (pictured above), who manages the island development co-op on Cape Clear, said: "There was an integrated wind energy system, sponsored by the German Department of Energy - it was the first system of its kind in the world."
Despite the initial problems with wind energy, both islands are keen to see wind turbines generating power once again.
Avril Ní Shearcaigh says nothing will happen on Inishmore without local support. "Public participation is key, because it's going to be a community-owned project. If the community has no interest in owning a wind turbine, then there won't be a wind turbine," she said.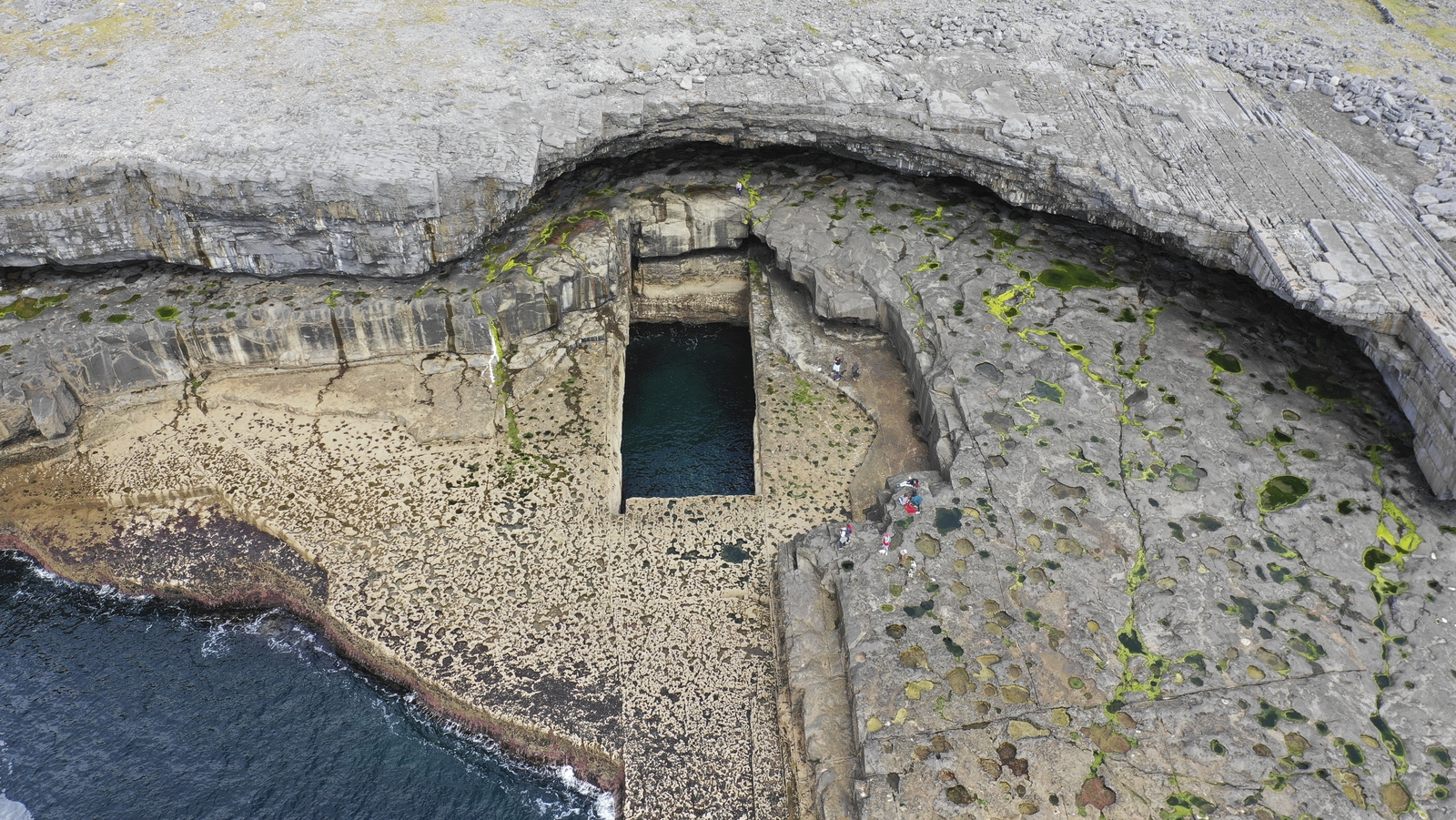 The Department of Culture, Heritage and the Gaeltacht, which has responsibility for the islands, has in recent years prioritised access and infrastructure for the islands.
But what else does it take to sustain life on the islands?
While the lure of the islands is obvious in the summer, winters can be harsh and sometimes islanders are cut off from the mainland if the ferry service can't run.
The population on most offshore islands has been in decline for the past five censuses, and islanders are getting older.
As a result, the number of children being born on the islands is closely watched as some schools have closed in recent years, or are in danger of closing for lack of pupils.
Máirtín Ó Méalóid said the all-island council is "gravely worried about a lot of the islands".
He added that the school on Sherkin island closed in recent years and "issues like housing really need to be addressed properly". He is now calling for an islands taskforce at Government level.
"It would be great for us too if more families could come back, if this starts that, that would be a serious plus"
At the last Cabinet meeting before the summer recess, Minister of State with responsibility for the islands, Seán Kyne, brought a memo on the islands.
Minister Kyne said: "We wrote out to ministers in every government department asking them for a nominee for a cross-departmental committee to develop a policy and this policy will go out to public consultation, most importantly to the island communities for their feedback and comments.
"It's about bringing all these [island] policies together, filling in the gaps and formulating and publishing an islands strategy."
On Cape Clear, former island manager Séamus Ó Drisceoil, discussed the island's plans for Ireland's first island distillery.
It is hoped it will bring year-round jobs to the island, as well as providing a unique tourist experience.
"The island is very sustainable during the summer months…but in the winter that's not the case."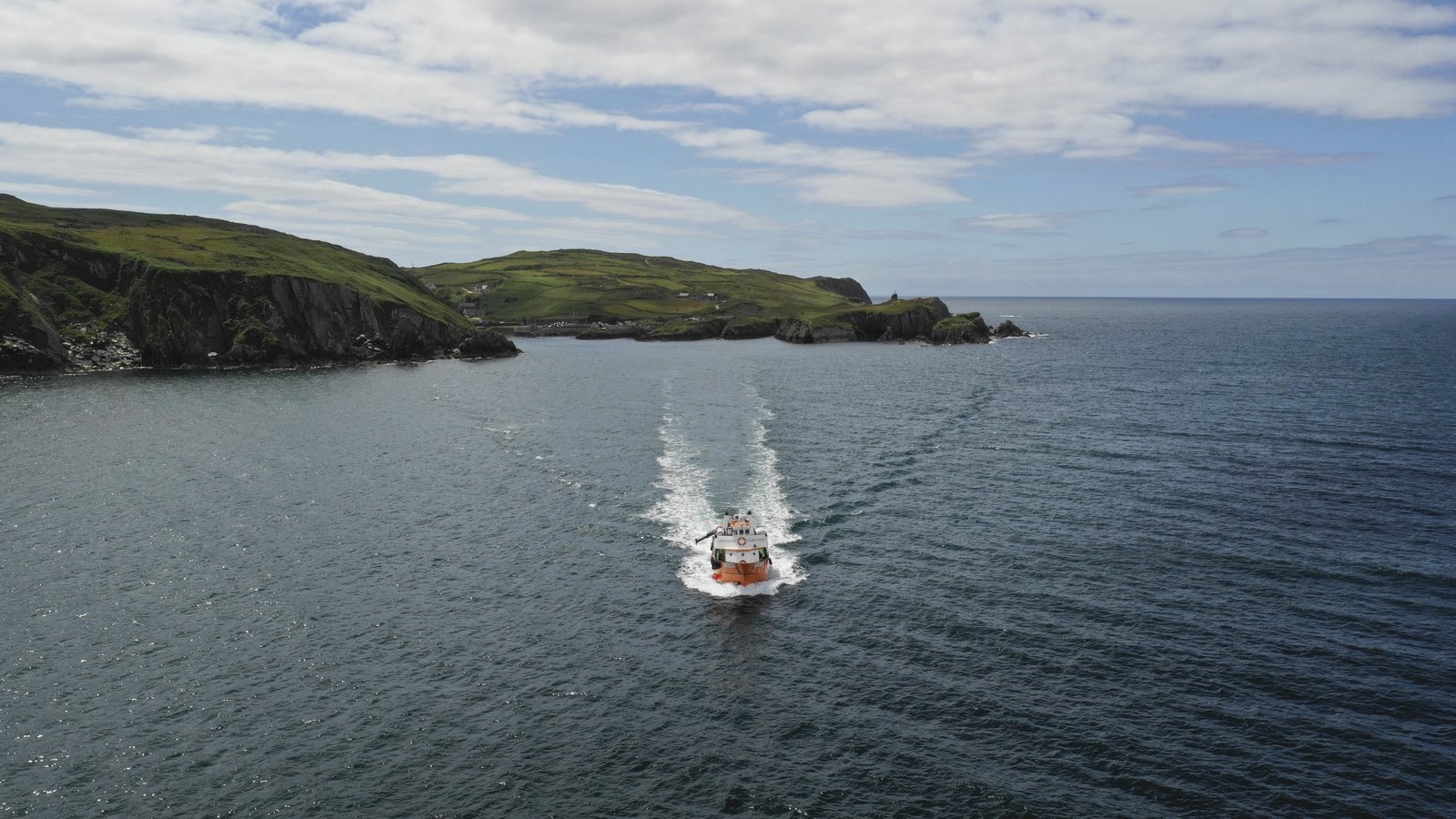 One island which hopes to buck the trend is Árainn Mhór off the Donegal coast.
With the assistance of Three, Arranmore Island Community Council has built Ireland's first offshore digital hub, called MODAM.
With internet speeds of up to 100MB, the hub provides a workspace for people who can work remotely.
The technology is now being rolled out in hotspots across the island; the school, the medical centre and the co-op.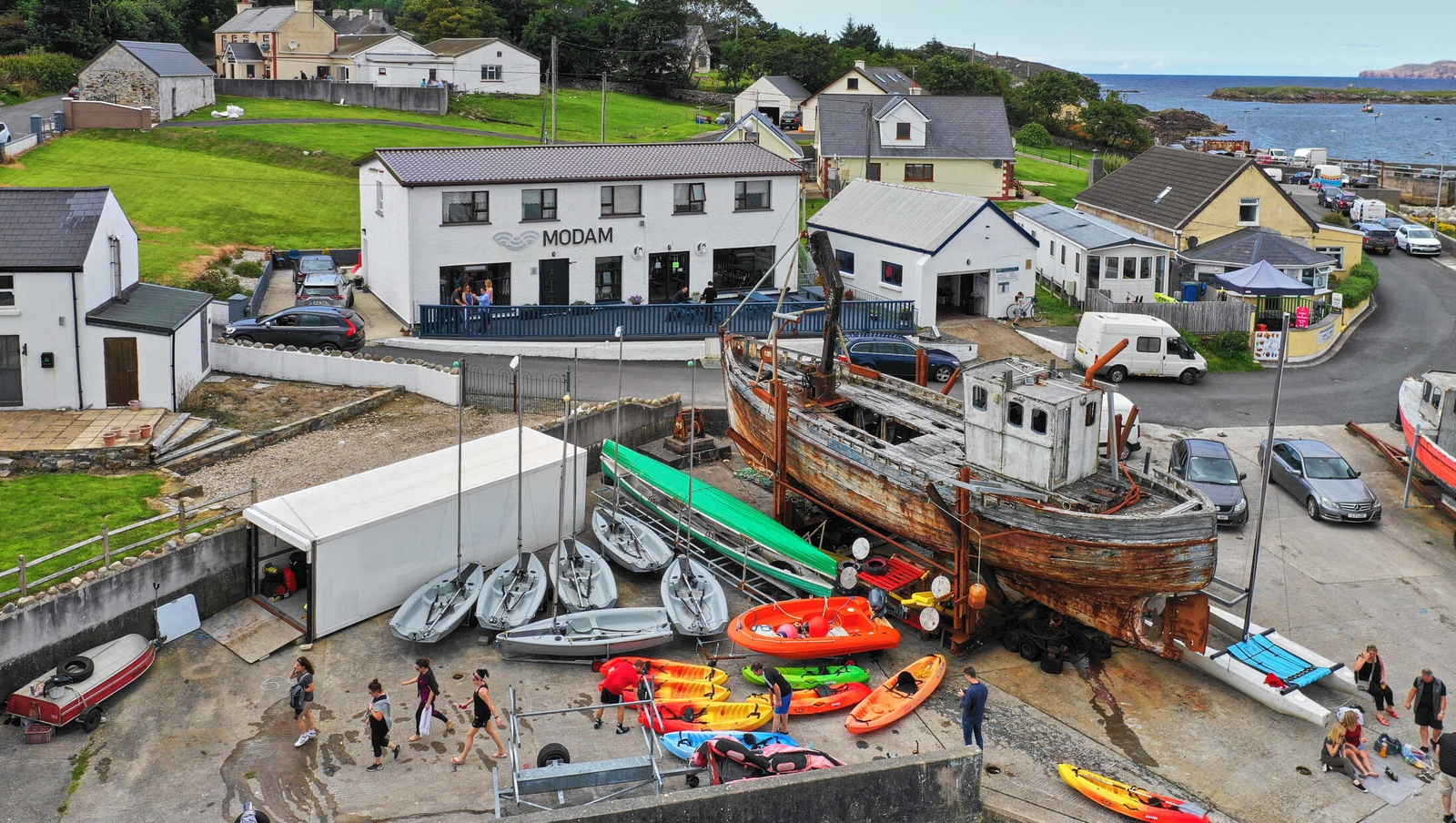 Islander Caroleann Gallagher, who now works as a lawyer in Chicago, says she was never able to get an internet signal in her parents' house on Árainn Mhór.
Now, with MODAM, she says she can see everything she would see on the online system in her office on the island.
"Three weeks is a long time to take from work, but now I won't be taking it, I'll be able to still be available and still work."
"It's a pretty snazzy place to work", says Jesse Smith, a graphic designer.
"Just being in an environment where everyone's getting stuck into their own work kind of keeps me motivated.
"Hopefully this brings people back to Árainn Mhór.…it would be great for us too if more families could come back, if this starts that, that would be a serious plus."