A 28-year-old man has been charged with the murder of Peter Donnelly, who was stabbed to death in Dublin in the early hours of last Tuesday morning.
The 39-year-old was with another man when he was attacked on O'Connell Street at 1.40am in the morning.
The suspect was arrested a short time later on nearby Marlborough Street and questioned at Store Street Garda Station.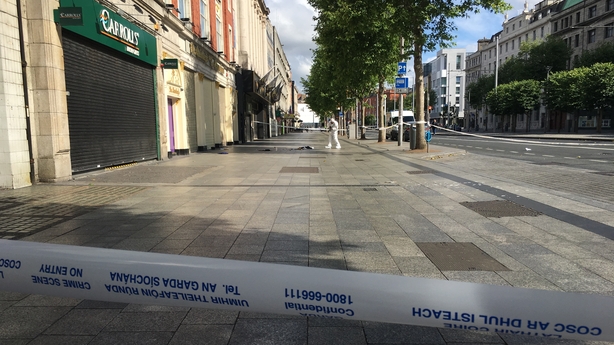 He was also charged this evening with possession of a knife.
He is being detained in Store Street, pending his appearance before Dublin District Court tomorrow morning.