Voters go to the polls on Friday, 24 May. People will be voting in the European Elections, Local Elections and also in a referendum on divorce arrangements. In addition, voters in Cork City, Limerick and Waterford will be asked their views on directly elected mayors.
Can I vote?
You must be on the electoral register to vote. Irish citizens who are aged 18 and over can vote in the referendum on divorce. Irish citizens as well as EU citizens can vote in the European Elections and Local Elections. Non-EU citizens have a vote in the Local Elections.
Am I registered to vote?
Visit checktheregister.ie to see if you are on the electoral register. If you are entitled to vote and not on the register, you had until 7 May to be included in the supplement to the register.
European Elections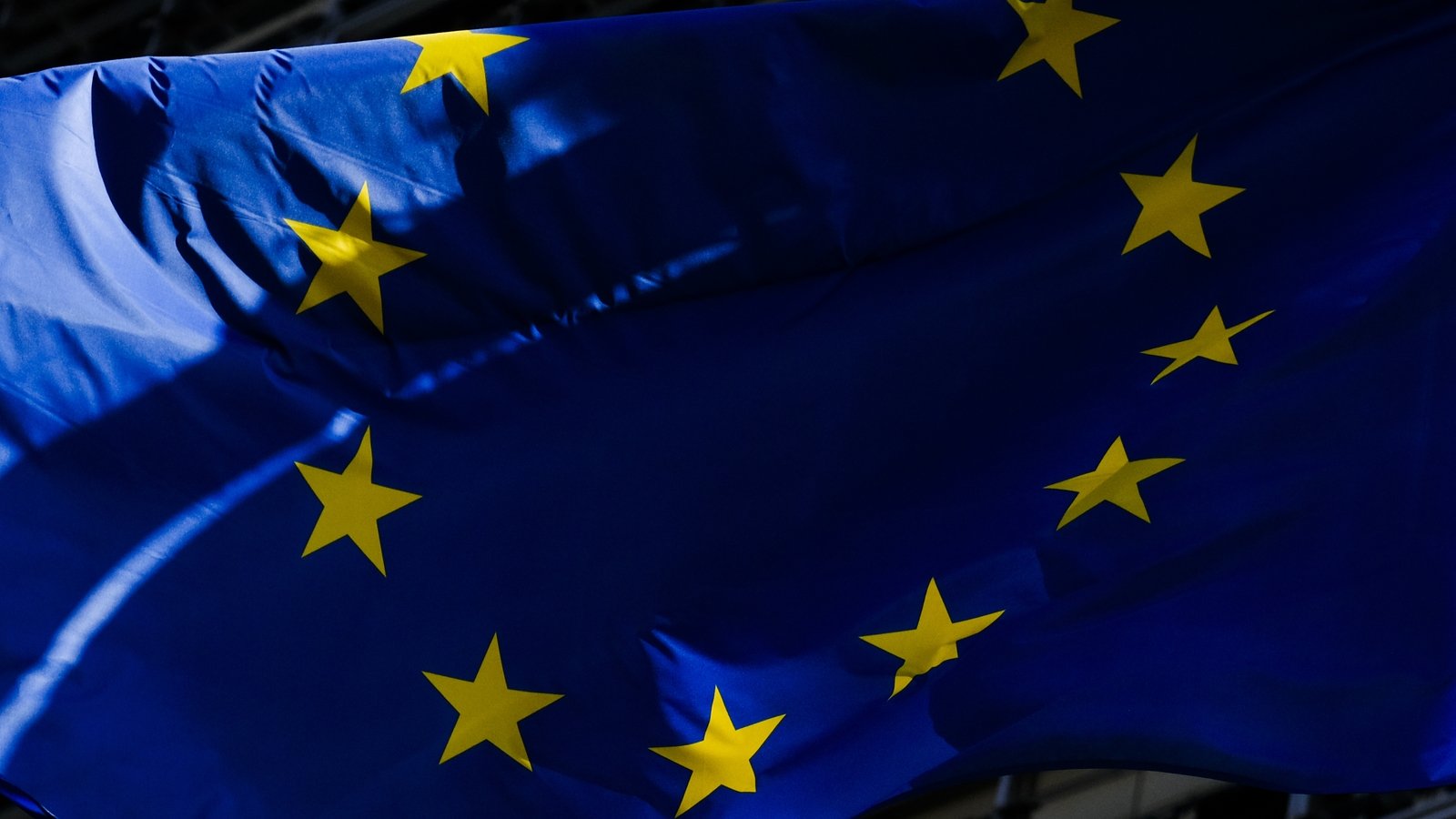 At the end of May across the European Union, more than 700 members will be elected to the European Parliament. These Members of the European Parliament (MEPs) represent the EU's more than 500 million citizens. Elections to the parliament are held every five years.
What does the European Parliament do? Click here to read more
What's at stake in these elections? RTÉ's Colm Ó Mongáin reports

Elections set to quantify rise of populism in Europe RTÉ's Tony Connelly reports

A look at the role and importance of the European Parliament Watch the video
How many MEPs are we electing?
Thirteen MEPs will be elected in the three Ireland European constituencies. That is two more than the last election in 2014, as Ireland gains extra MEPs due to the planned exit of the UK from the EU.
However, if the UK contests the May elections then the additional two Irish MEPs would not take up their seats immediately. These will be the people who take the final seats in the Dublin constituency and South constituency.
With the new Brexit deadline of 31 October, voters in Northern Ireland are also set to go to the polls to elect MEPs.
There is just one Northern Ireland constituency, and it is a three-seater.
How will Brexit impact the election overall?
As the UK is set to contest the European Elections, the total number of seats being contested is 751. But when the UK officially leaves the EU, those UK MEPs will automatically lose their seats. The UK's 73 seats will be reallocated: 27 seats will be redistributed to other countries - Ireland will get two additional seats, as mentioned above - and the remaining 46 seats will remain vacant and kept for future enlargement.
What European constituency am I in?
Dublin is a four-seat constituency taking in the city of Dublin, Dún-Laoghaire-Rathdown, Fingal and South Dublin.
Midlands-North-West is a four-seat constituency, comprising Cavan, Donegal, Galway, Kildare, Leitrim, Longford, Louth, Mayo, Meath, Monaghan, Roscommon, Sligo and Westmeath.
Ireland South is a five-seat constituency taking in Carlow, Clare, Cork, Kerry, Kilkenny, Laois, Limerick, Offaly, Tipperary, Waterford, Wexford and Wicklow.
One constituency covers all of Northern Ireland.
Local Elections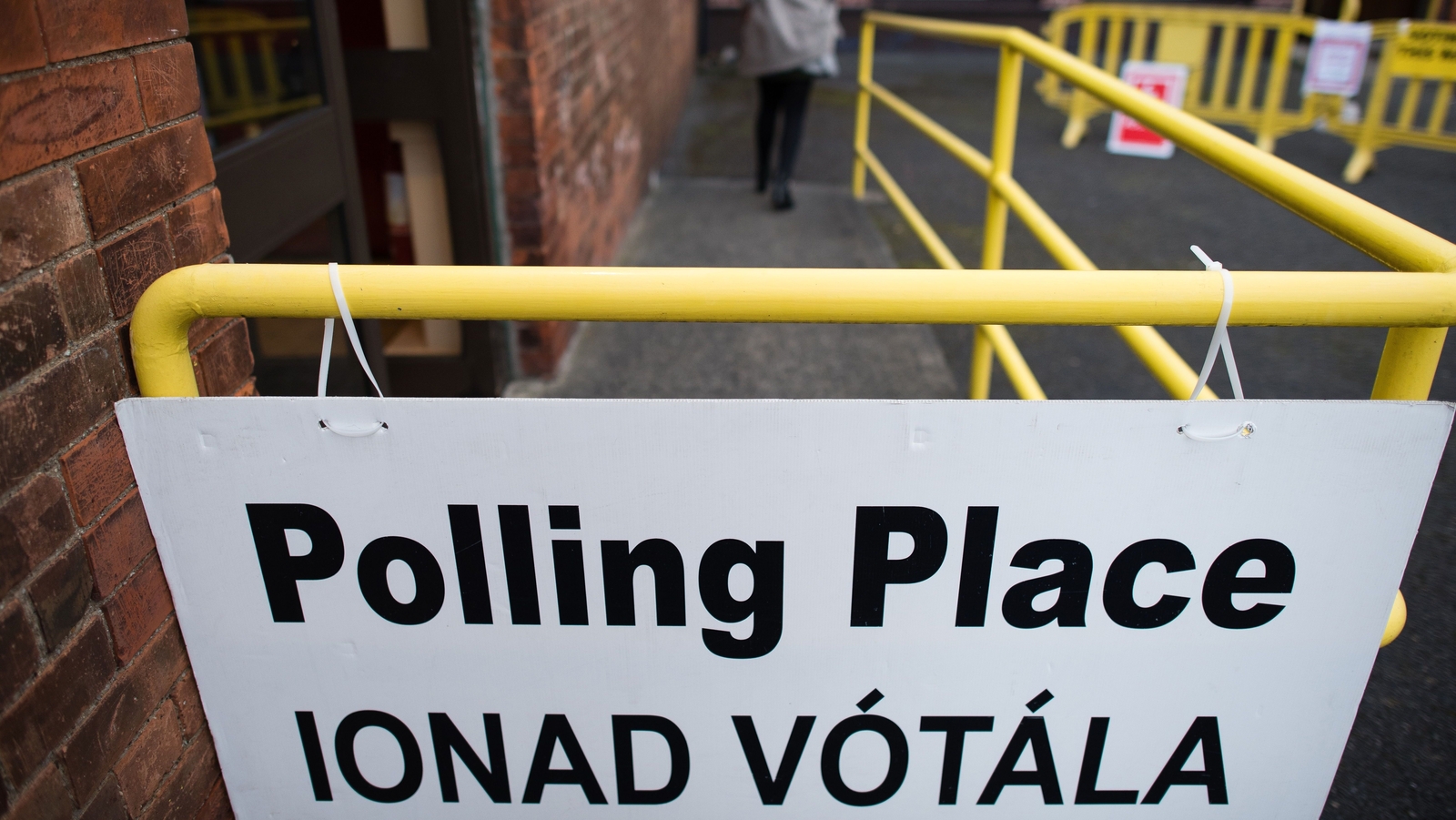 What are local electoral areas?
City and county areas are divided into smaller areas known as local electoral areas (or LEAs for short) – and members of local authorities are elected in these areas. Councillors are elected for each electoral area. The number of councillors in each area differs. There have been changes to some of these LEAs since the last local elections in 2014. You can read the two 2018 boundary committee reports here and here.
To find out which local electoral area you are in, visit the website of your local county or city council.
Who can be a councillor?
You do not have to be an Irish citizen to be elected to a local authority. Those who are ordinarily resident in Ireland, and aged 18 or older, are eligible to run in these elections.

Who can vote?
Similarly, you do not have to be an Irish citizen to vote in the Local Elections. You do have to live in the local electoral area. People aged 18 and over, and who are on the electoral register, can vote.
Divorce Referendum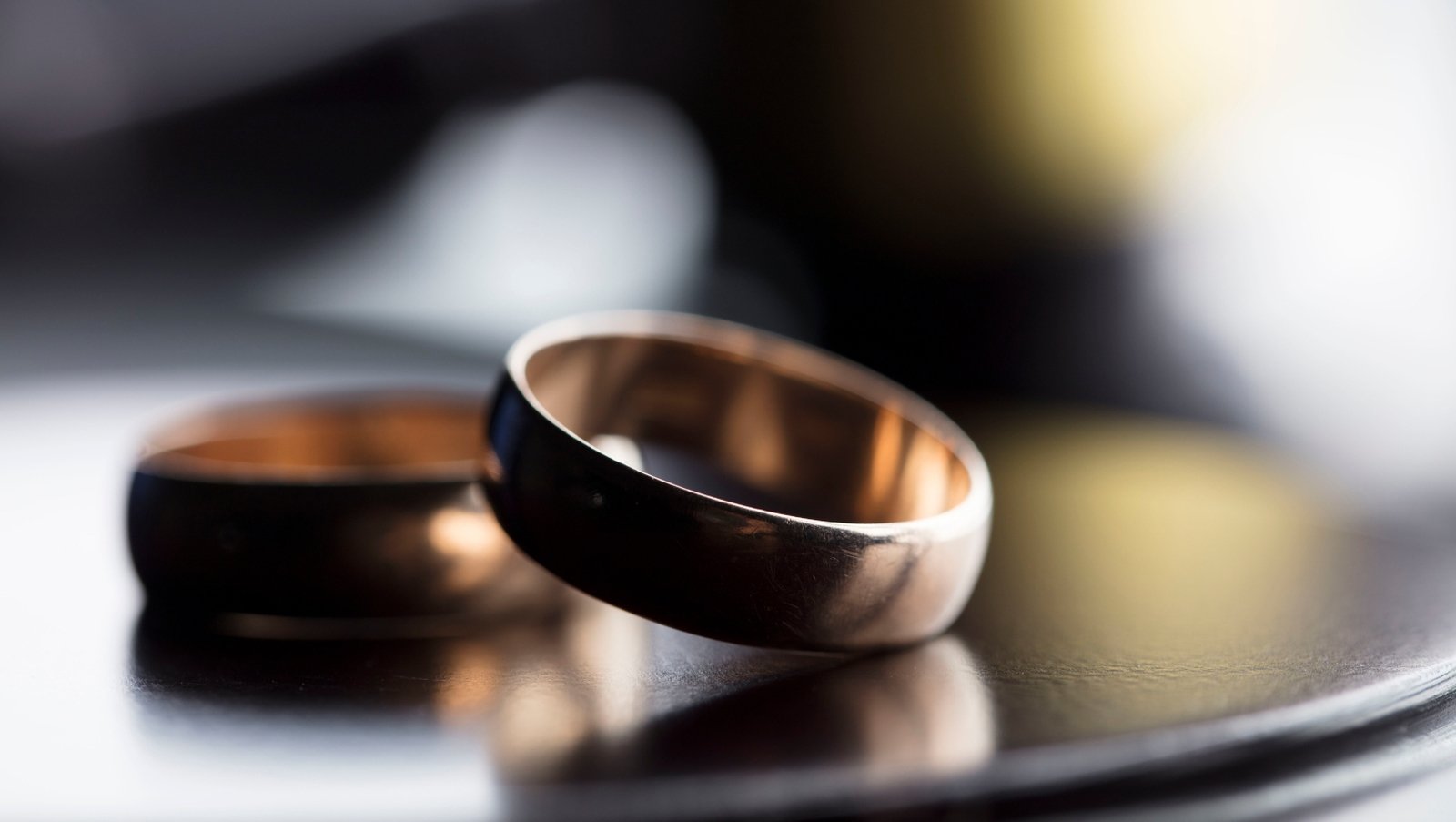 On the same day as the Local and European Elections, a referendum will be held on easing restrictions on divorce.
Divorce was legalised in Ireland more than two decades ago, and almost 4,000 people applied for divorce here last year.
Currently, couples are required to have lived apart for four out of the previous five years before being granted a divorce.

Voters will be asked if they wish to remove the four-year minimum living apart period from the Constitution and allow a reduced term to be defined by legislation. They will also be asked about the recognition of foreign divorces.
The Referendum Commission says that there will be one question on the ballot paper. It says voters can either vote Yes to allow both changes, or No to reject both changes. However, voters cannot accept one change and reject the other.
A guide to the issues: Watch or read more here
What exactly are we voting on? Click here to read more
Divorce in Ireland - A controversial history
We need your consent to load this rte-player contentWe use rte-player to manage extra content that can set cookies on your device and collect data about your activity. Please review their details and accept them to load the content.Manage Preferences
Directly Elected Mayors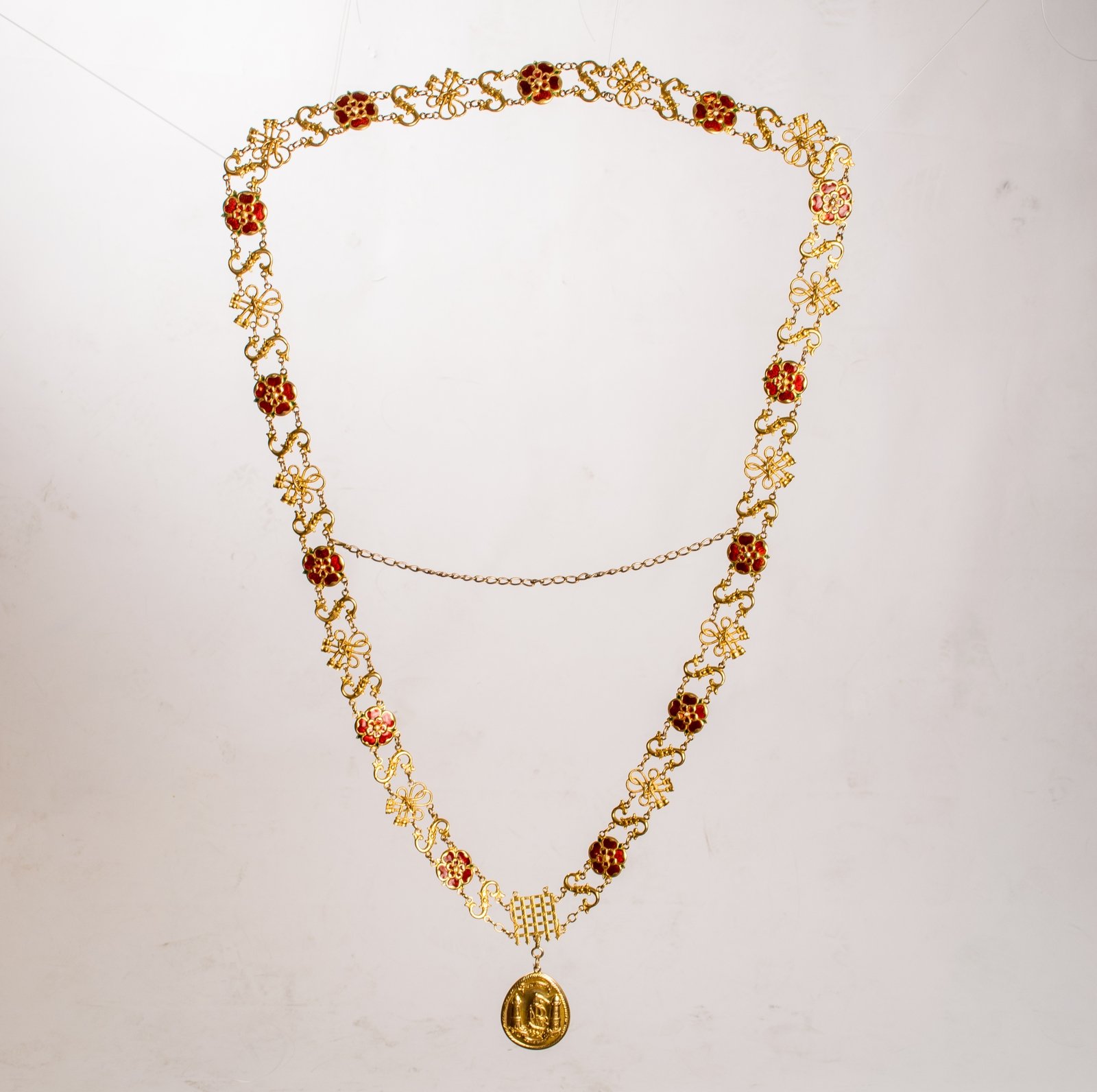 There are currently no directly elected mayors in Ireland but that could change in the future. Citizens of Limerick, Waterford and Cork City will be asked for their views about being able to directly elect the mayors of their cities and counties in a public vote called a plebiscite.
But what is a plebiscite? It is an electoral poll consulting the public on a proposal. Simply put, voters are being asked to indicate their view on the proposal. If the people say yes to a directly-elected mayor, mayoral elections could be held in the coming years.
What powers would these mayors have?
Directly elected mayors would have considerably more powers than those currently elected by each council each year.
Those directly elected can hold office for five years and serve a maximum of two terms. They would be responsible for a significant amount of the executive functions currently held by the city and county chief executives.
They would also prepare and oversee a programme of office, a corporate plan and an annual service delivery plan.
What about costs?
Under the Government's proposals, these new mayors would receive a salary of about €130,000 a year given the extended executive powers and responsibilities, and can also appoint two advisers.
The cost of running each office of directly-elected mayor could be between €313,000 and €450,000 annually.
Why just Cork city, Limerick and Waterford?
Each household in Cork city, Limerick and Waterford will receive a guide to the plebiscite, and public meetings are also planned. A dedicated website, www.mayors.gov.ie, has also been set up.
In Galway, voters will have to wait until the city and county councils are merged before being asked their views in the year 2021.
In Dublin, the issue is to be referred to a Citizens' Assembly. The Government has said that due to the complexities of local government in Co Dublin and the Dublin metropolitan area, it needed to allow space for detailed and informed public discourse on the matter.