Fingal County Council is giving away more than 1,000 trees ahead of National Tree Week later this month.
The initiative is part of the council's climate action plan and is an effort to promote the growth of trees and encourage pollinating insects in private gardens throughout the Fingal area.
Hawthorn or Mountain Ash trees are being given away, as they are both native to Ireland and are pollinator-friendly.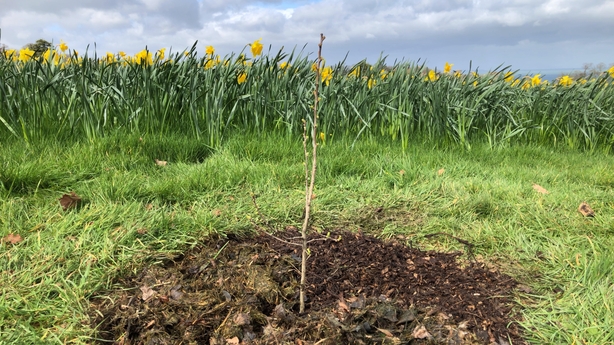 The initiative is the brainchild of the head of gardening at Ardgillan Castle, Dominica McKevitt, who said: "The response has been amazing. We have a 1,000, maybe 1,200 reserved by people looking for a tree."
Ms McKevitt said she had been inspired by similar initiatives in London and the US.
Meet the woman who is giving away over a thousand trees to make Fingal greener 🌳🦋🐝 pic.twitter.com/MIE7BFWMDE

— RTÉ News (@rtenews) March 20, 2019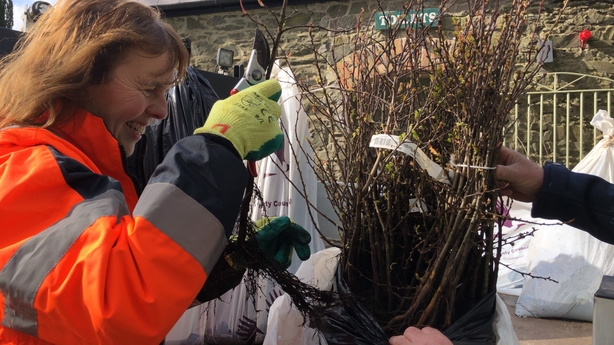 "Fingal County Council is one of the first local authorities to implement this initiative which will allow us to encourage pollinator insects and mitigate the effects of climate change.
"If everybody planted one tree in their back garden then it would greatly reduce our carbon footprint. We're losing hedgerows. We're losing foliage all the time.
"We need foliage of any description but a tree can occupy so much more space. In a yard you can have so much more foliage because of [the tree's] height than if you had a yard of grass."
There will be a tree planting demonstration in Ardgillan today at 11am.
Trees will be given out after the demonstration, with an additional collection time arranged for Saturday 23 March at 11.30am.