An Australian warship has seized almost eight tonnes of hashish in the Arabian Sea, with the defence department estimating its street value at AU$415 million (€270m).
HMAS Warramunga has also confiscated 69kg of heroin during maritime security manoeuvres in the area over the past three days.
"The crew prepared extensively for a task like this and we were able to employ our helicopter and boarding crews to locate and board three suspect vessels," the ship's commanding officer Dugald Clelland said.
"A thorough search by the boarding parties uncovered a large quantity of hashish and heroin intended for distribution around the world."
The drugs will be disposed of at sea.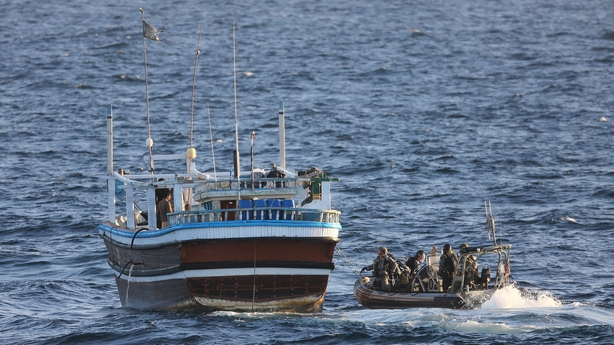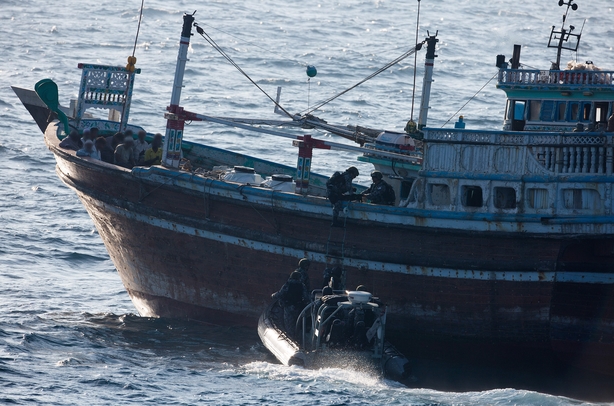 Major General John Frewen, head of Australian Forces in the Middle East, described the seizure as a big setback for drug traffickers.
"This operation will impact on the flow of narcotics around the world and the use of drug money to fund extremist organisations," he said.
Officials did not say which country's shoreline the seized drugs were closest to.
The HMAS Warramunga is part of the Combined Maritime Forces (CMF) naval partnership in which 30 nations patrol 2.5 million square miles of international waters.
The warship enforces maritime security with a focus on terrorist activity in the Middle East and Indian Ocean regions as part of the Combined Task Force (CTF) 150, which operates under the CMF.