Inquests have been held into the deaths of two women in unrelated incidents earlier this year.
An inquest into the death of Nicola Collins, who was found with head injuries in a flat on the north side of Cork last March, has been told that she died from blunt-force trauma to the head.
The 38-year-old mother of three, who was originally from Tralee, Co Kerry, was discovered by gardaí who were called to the upstairs flat on Popham's Road, Farranree in the early hours of 27 March.
Garda Inspector Declan O'Sullivan told the Coroner's Court in Cork that there is currently someone before the courts charged in connection with the matter.
His application for an adjournment pending the outcome of criminal proceedings was granted by Coroner Philip Comyn.
Assistant State Pathologist Dr Margot Bolster gave the cause of death as brain swelling with traumatic subdural haemorrhage and diffused axonal injury due to blunt-force trauma to the head.
Inquest into death of Amy McCarthy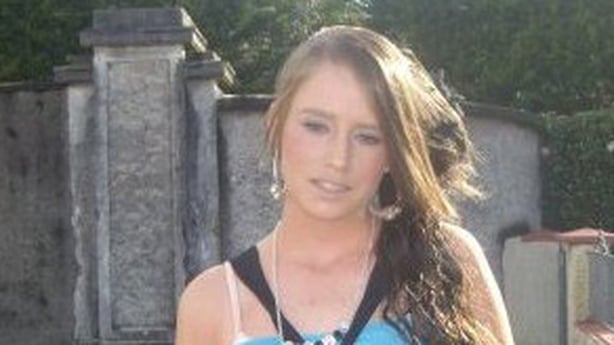 An inquest into the death of a 22-year-old woman in Cork has been told that she died from a combination of blows to the head and manual strangulation.
The body of Amy McCarthy, a mother-of-one from Mount Carmel Road, Greenmount in Cork, was found in a second-floor room in a vacant office block on Sheares Street in Cork city centre on 30 April.
The emergency services were alerted by a man in the derelict office building when he failed to rouse Ms. McCarthy.
Inspector O'Sullivan told the court that their investigation is almost complete and applied for the inquest to be adjourned.
His application was granted by Mr Comyn.
Dr Bolster told the court that the young woman died from a combination of blunt force trauma to the head with brain swelling and subdural haemorrahage due to multiple blows, associated with manual strangulation, complicated by acute alcohol intoxication.