The body of a man has been found on Mount Brandon in Co Kerry.
A search was under way in west Kerry for a hillwalker who had been climbing Mount Brandon.
The missing walker, who is in his 60s and from the UK, was reported missing when he failed to return to his car yesterday evening.
He is believed to be an experienced hillwalker.
The search team was hoping to locate the man using co-ordinates of his last phone contact after 3pm yesterday afternoon.
It has not been confirmed if the body is that of the missing hillwalker.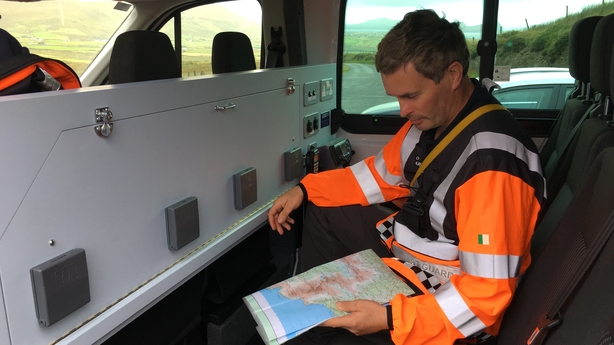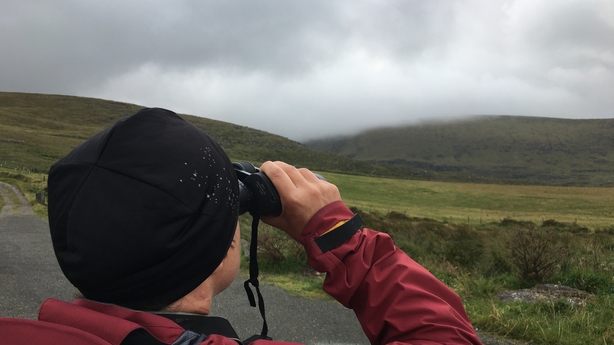 Members of Kerry Mountain Rescue and the Dingle Coastguard initiated a search operation but were forced to call it off last night due to heavy fog.
The search resumed at first light this morning. It is being carried out on both the eastern and western sides of the mountain.
The Shannon-based rescue helicopter R115 has also joined the search.