South Korean President Moon Jae-in has said there will be no war on the Korean peninsula, adding that Seoul effectively had a veto over US military action.
"All South Koreans have worked so hard together to rebuild the country from the ruins of the Korean War," President Moon told a press conference marking his first 100 days in office.
"I will prevent war at all cost," he added. "So I want all South Koreans to believe with confidence that there will be no war."
Tensions have soared in recent months over Pyongyang's weapons ambitions, which have seen it subjected to a seventh round of United Nations Security Council sanctions.
Last week, the North threatened to send a salvo of missiles towards the US territory of Guam - although it appears to have backed off for now.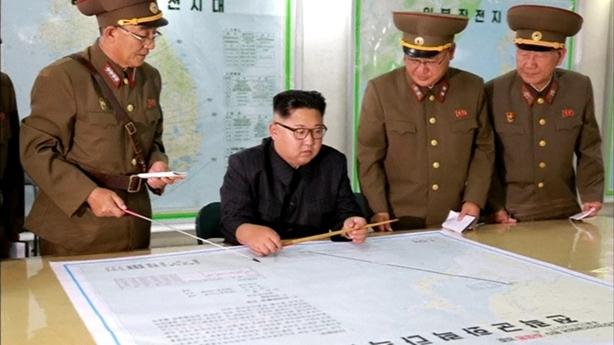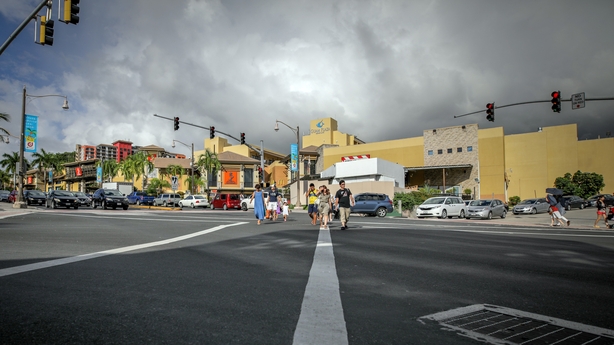 US President Donald Trump has promised "fire and fury" and said that the US' weapons are "locked and loaded".
The intense rhetoric on both sides has raised fears of a miscalculation leading to catastrophic consequences: North Korea has vast artillery forces deployed within range of Seoul, where millions of people live.
But President Moon said South Korea effectively had a veto on military action by the US, its security ally and protector.
"No one can make a decision on military action on the Korean peninsula without our agreement," he said.
"The US and President Trump also said, no matter what option they take about North Korea, all decisions will be made after consulting with and getting agreement with the Republic of Korea."
Mr Moon, who visited Washington at the end of June, declined to criticise Mr Trump's rhetoric towards the North that has raised alarm among observers.
"US President Trump is trying to pressure North Korea by showing a firm resolution," he said.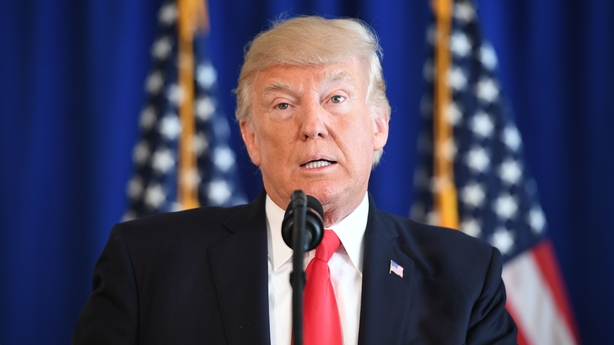 "I don't think that he is trying to show a certain willingness to launch military action."
In the past Mr Moon, a former human rights lawyer, has urged engagement with the North to bring it to the negotiating table, in addition to sanctions - an approach that raised concerns it could create divisions with the US.
But since coming to power his gestures have been rebuffed by Pyongyang, and Mr Moon played down the urgency of dialogue.
"I don't think we must rush into it," he said.
For talks to take place, he said, "there must be a guarantee that it will lead to a fruitful outcome.
"North Korea must at least end additional provocations to create the mood for dialogue."
He added that only then could South Korea consider sending an envoy to the North.
"The red line would be North Korea completing its ICBM [intercontinental ballistic missile] and mounting it with a nuclear warhead and weaponising it," he added.
"If North Korea launches another provocation, it will face even stronger sanctions and it will not be able to survive them. I would like to warn North Korea to end its dangerous gamble."