Police in east London have made arrests after they were attacked with bottles during a protest over the death of a young black man who had been detained last week.
Rashan Charles, 20, died on 22 July after he was chased by a police officer who attempted to remove an object from his mouth.
A protest over his death in the borough of Hackney turned violent last night when bottles and other objects were thrown at officers.
Police said small fires were also started.
Local businesses were damaged and police on horseback and some with riot gear were called to help clear the area.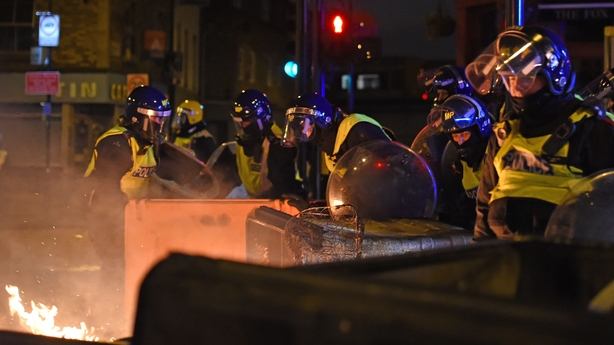 A police spokeswoman said she could not immediately confirm the number of arrests.
An independent police complaints agency has said it will investigate "thoroughly and rigorously" the incidents that led to the death of Mr Charles.
The agency said in a statement: "We understand the concerns raised following Rashan's death."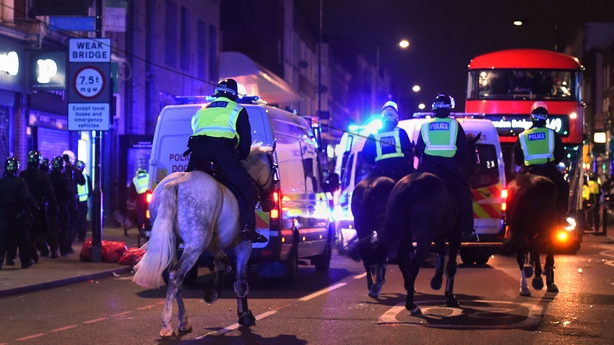 It added: "We will independently examine the circumstances of this incident, we will follow the evidence, we will consider whether there is an indication there may have been misconduct or criminality, and we will seek to answer the questions that Rashan's family and the community of Hackney understandably have."
The violence is believed to have been dispersed shortly after 11pm last night.