The first national survey about patients' experiences while in public hospitals started today.
About 27,000 patients will be eligible to take part, making it the largest single survey of the healthcare system in Ireland.
All adult patients who have spent 24 hours or more in a public acute hospital during the month of May have been asked to complete the National Patient Experience Survey.
Forty hospitals across the country are taking part.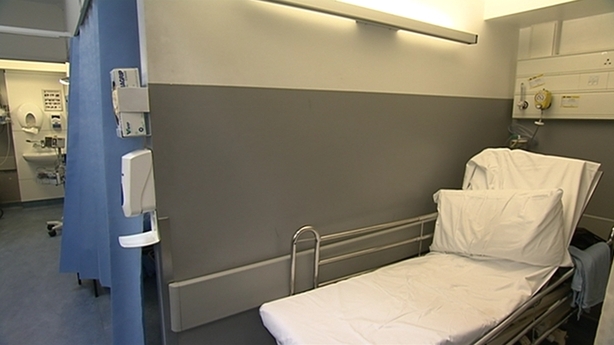 Patients will be asked 61 questions on topics such as admission to hospital, confidence and trust in hospital staff, hospital food, care and treatment on the ward, the provision of information as well as their discharge.
All survey responses are anonymous and patients will receive the survey by post.
Responses will be combined to produce reports on the quality and safety of care in hospitals in Ireland.
The reports will be made publicly available on the National Patient Experience Survey website.
Patient Focus has said a nationwide survey like this is long overdue, and urged patients to fill out the form to ensure their voice is heard.
Patient Focus CEO Brigid Doherty said it will hopefully influence the future of healthcare in Ireland.
She said this is patients' opportunity to say what was good and what was bad.
The Irish Patients' Association said that with the numbers of patients on trolleys and one in four people with no private health insurance on some sort of waiting list, it does not believe a survey is needed to explain this reality.
However, it said it welcomed the survey giving patients a voice.