A murder investigation is under way following a hit-and-run in Dublin last night.
Stephen Lynch, 32, died after he was hit by a car on Brookview Close in Tallaght at around 7pm.
Gardaí believe the father-of-three from the Glenshane Estate was deliberately run over.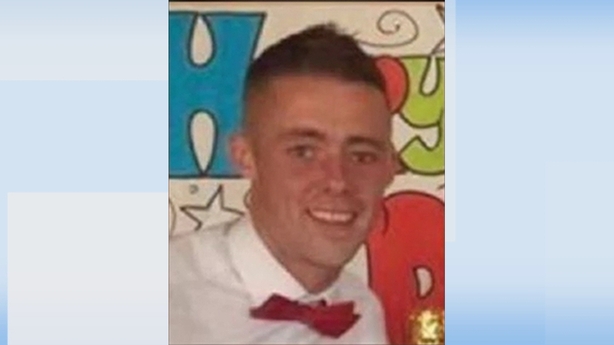 They are searching for up to four men who may have been involved.
Two cars have been seized and are being forensically examined.
The scene remains sealed off after Mr Lynch's body was removed in the early hours of this morning.
He was walking in the area when he became involved in a verbal row with up to four men in a silver Ford Focus car, registration 10-WW-1812. The row then escalated and Mr Lynch was run over.
The four men abandoned the car and fled the scene.
At least some of them were driven away in a red Volkswagon Polo, which was found abandoned later in Crumlin
Mr Lynch was not involved in any criminality and gardaí believe this was a deliberate attack and the car may have been driven back and forth over him.
They are interviewing witnesses and examining CCTV footage of the area.
A passerby who was in Brookview Close when the attack happened tried to stop one of the men from escaping.
He scuffled with him but the man got away
Gardaí are trying to establish a motive for the attack, and are examining reports that it could be linked to an earlier assault in the area.