A woman, believed to be in her 60s, has been killed after she was struck by a train at a level crossing in Co Mayo.
The incident happened at Knockshambally, near Straide, at around 11:30am.
It is understood the woman was struck when her dog broke free and she pursued it onto the Ballina to Dublin rail line.
She was struck by a passenger train travelling from Manulla Junction to Ballina.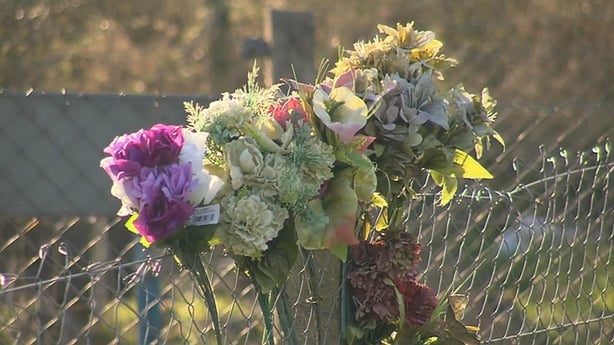 There were about 20 passengers on the feeder train at the time. None of them was injured.
The train passengers were later taken on to their destination by bus.
Gardaí and Irish Rail personnel have begun an investigation.
The victim's remains have been removed to Mayo University Hospital where a post-mortem examination will be carried out.
There have been a number of accidents over the years at the level crossing concerned.
In 2008, a retired local farmer was killed when he was struck by a passenger train at the same level crossing which is not automated or manned.