A man has been interviewed by gardaí investigating a fatal hit-and run-incident in Dublin on Wednesday night.

Karl Robertson, 28, was knocked down while out jogging on Hazlewood Drive in Artane at around 9.50pm on Wednesday. He died in hospital last night.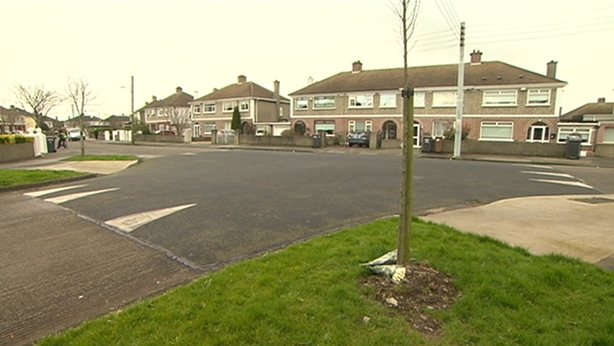 Mr Robertson was hit by a white Renault Megane van. The driver did not stop and the van was burned out a short time later at Beechlawn Grove in Coolock, at the back of Parnell's GAA club.
Gardaí are appealing for a couple, a taxi driver and a man who were all at the scene where the incident took place to contact them.
Gardaí are also anxious to trace a man who was on Hazlewood Drive when Mr Robertson was knocked down and told other people there that he saw what happened.
They believe he is in his 20s but may not be Irish and they are anxious to speak to him as he left the scene before they arrived.
Gardaí are also trying to identify a couple who were out walking on Wednesday night and a taxi driver who picked up a man in his early 30s on Oscar Traynor Road just after 10pm and brought him to Kilbarron Avenue in Coolock.
The 30-year-old driver of the van has been interviewed in connection with Mr Robertson's death. He presented himself to gardaí at Coolock at around 9pm yesterday and made a statement.
Gardaí say Mr Robertson was the victim of a hit-and-run, they are satisfied he was not in any way targeted - but they are still trying to establish why the driver left the scene.