A 4km walk and cycleway, which links Limerick city centre with the University of Limerick, has been officially opened.
The walkway, which cost €2.2m, stretches along a scenic section of the river Shannon and the old canal. It takes in the old Limerick Navigation scheme, which was an important commercial water route from Limerick port up to Lough Derg for up to 150 years.
There were extensive renovations to old archway bridges, some of which were widened, and a new asphalt surface was laid along the entire length of the route.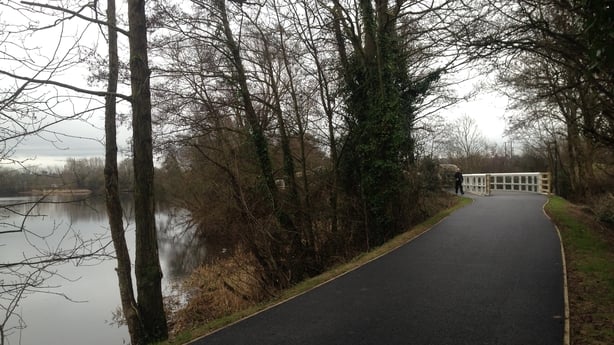 Public lighting, along with CCTV cameras, have been erected and new seating installed.
Opening the new section of the walkway,  Minister of State for Tourism and Sport Patrick O'Donovan said the development is part of a larger Limerick 'smarter travel project' which aims to provide people with new amenities and alternative ways to travel and commute to work.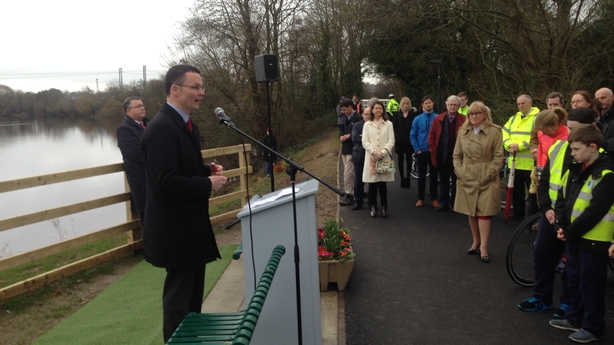 Limerick City Council estimate up to 1,000 people are using the walkway daily and more at the weekend.