The High Court has begun hearing a landmark case with implications for the privacy rights of EU citizens and transatlantic trade.
The case marks the first ever involvement by the US government in litigation in the Irish courts, underlining the huge implications for EU-US trade.
The Data Protection Commissioner wants the court to refer to the Court of Justice of the EU, issues concerning the transfer of private data by companies from Europe to the US.
The case stems from a complaint made in 2013 by Austrian lawyer Max Shrems alleging Facebook's transfer of his personal data to the US was unlawful.
It concerns the transfer of data by Facebook's Dublin based European Headquarters to its parent company in the US.
It will examine whether or not that transfer is lawful under Irish and EU data protection law.
The Commercial Division of the High Court today heard the Data Protection Commissioner had formed a provisional view about deficiencies concerning the rights of EU citizens to access remedies under US law for any breach of their data protection rights currently enjoyed under the European Charter.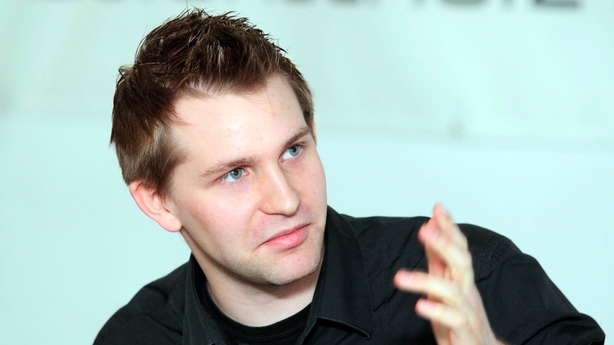 Lawyers for the commissioner said she had formed the view the transatlantic data transfer channels known as standard contractual clauses do not provide the necessary level of protection.
Senior Counsel Michael Collins said if the court agrees, the CJEU should be asked to decide on the issue.
He said the Data Commissioner was not taking the case for any vested interest or agenda, rather to "simply get it right".
The US government is expected to argue that significantly enhanced protections have been put in place in recent years to ensure the privacy rights of EU citizens are not at risk from transatlantic data flows.
It claims any finding by the Irish or European courts to the contrary would have sweeping commercial ramifications for data flows and risk undermining international co-operation to confront "common threats".
Mr Justice Caroline Costello will hear evidence from a large number of legal experts from the US and Europe. Witnesses will include US lawyer Ashley Goreski of the National Security Project of the American Civil Liberties Union.
Ms Goreski is expected to argue there is extremely limited judicial oversight of actions taken under the US Foreign Intelligence Surveillance Act.
She claims the act provides a low threshold for targeting non US persons and also includes an exception allowing the US government to retain communications of US and non US persons if it concludes they contain any information broadly considered "foreign intelligence".
The adequacy of the US safeguards will be a key issue in the case which is expected to last three weeks.