A man who murdered his wife and stabbed his daughter told her he loved her minutes before taking his own life, an inquest in Cork has heard.
Michael Greaney stabbed his daughter in the chest with a kitchen knife, after fatally stabbing her mother Valerie in their home at O'Neill Place in Cobh three days after Christmas 2014.
At the inquest into their deaths today, Michelle Greaney recalled how she found her mother at the bottom of the stairs, and as she held her, realised that she too had been stabbed.
She described her father coming back into the hall "as if when everything was happening, he wasn't really there and now he was back, aware, but still panicking."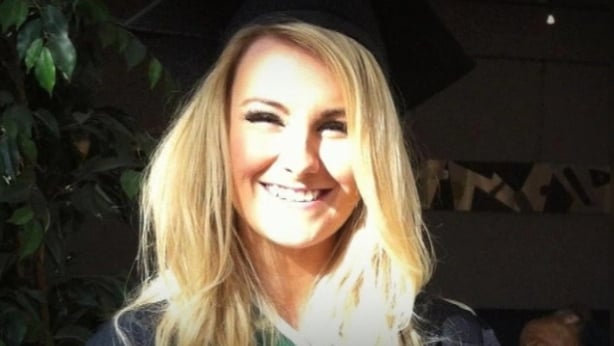 He told her to take care of her mother, she said. "I kept telling him I loved him and to run away - that I wouldn't tell anyone".
She continued that her father said he knew that she loved him, that he bent down to kiss her before he ran upstairs.
The court was told that Mr Greaney was committed to the Central Mental Hospital in Dublin after attacking a young woman in May 2013.
Seventeen months later he was released after his family pleaded in court to let him home.
In a statement to the court, Ms Greaney's 18-year-old sister Sarah Greaney said they were a close and loving family.
A man who murdered his wife and stabbed his daughter told her he loved her minutes before taking his own life, an inquest in Cork has heard. pic.twitter.com/u1dVGudz6N

— RTÉ News (@rtenews) January 31, 2017
She had been downstairs watching television when she heard her mother screaming at her to call the gardaí.
Her first thoughts were that her father was having another mental breakdown and she ran to a neighbour, who raised the alarm.
Sgt Ray Coghlan told the court that after they found Valerie Greaney's body in the hall, they discovered Mr Greaney's body with stab wounds on a bed upstairs.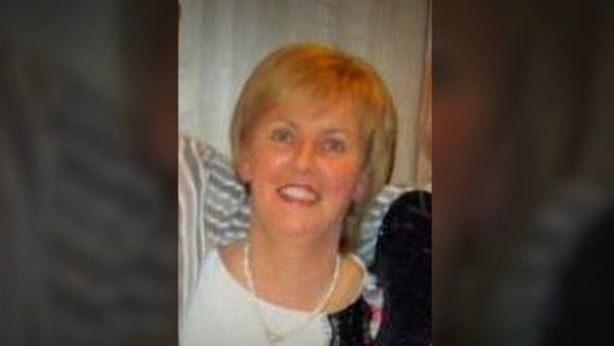 The jury found that Valerie Greaney died as a result of a stab wound to the chest, inflicted by another person.
They found that Michael Greaney died of a stab wound to the chest, which was self-inflicted.
Speaking afterwards, Coroner Frank O'Connell said it is very hard to imagine the impact of all of this on the Greaney family.
He praised Michelle and Sarah Greaney for the dignity and resilience that they had shown.
In a statement released on their behalf afterwards, the sisters described their father as a loving father and husband and Valerie as a dearly loved and devoted wife and mother who supported her husband throughout his illness.
Read: Full statement by the Greaney family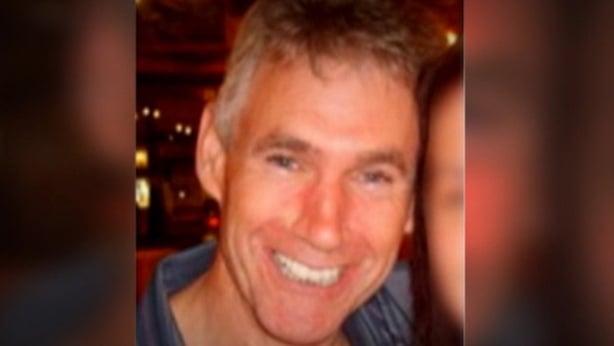 They said they do not seek to hold anybody or person responsible for the tragedy.
They accepted that everyone involved in his treatment acted in his best interests.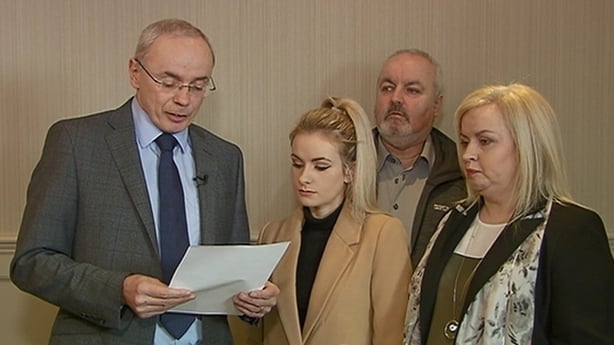 Separately, Michael Greaney's mother and father and extended family said in a statement read into the court that it was an unimaginable sadness for the family and called for more funding for mental health services.