A man has been been arrested in connection with the murder of Eddie Hutch in Dublin's north inner city last February.
The man, in his late twenties, was arrested at around 2.30pm this afternoon.
He is been held at an undisclosed garda station in north Dublin.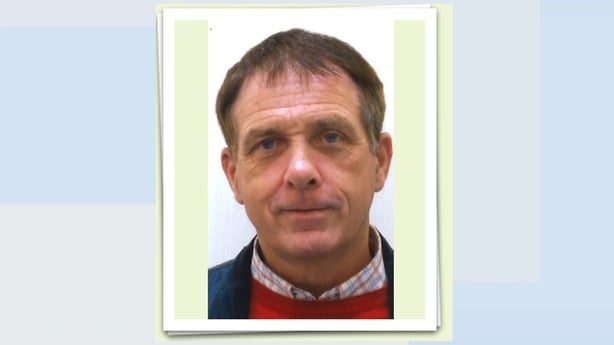 Mr Hutch, a Dublin-based taxi driver, was shot dead at his home on Poplar Row on 8 February 2016.
His killing was in apparent retaliation for the murder four days earlier of David Byrne at the Regency Hotel, part of a feud between two criminal gangs.
A number of men have already been questioned by gardaí in connection with Mr Hutch's death.