A man in his 60s has died following a fire at a house in Arklow, Co Wicklow.
Emergency services were called to Windermere Avenue at about 8.30am and discovered the house engulfed in smoke.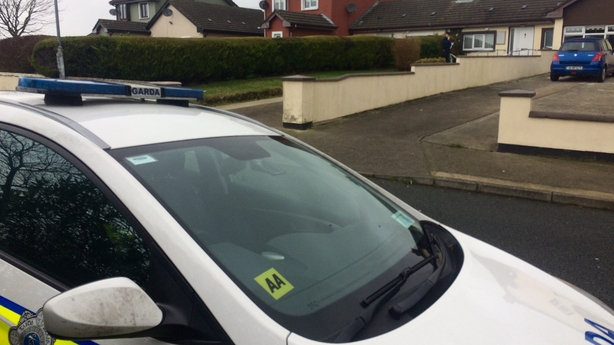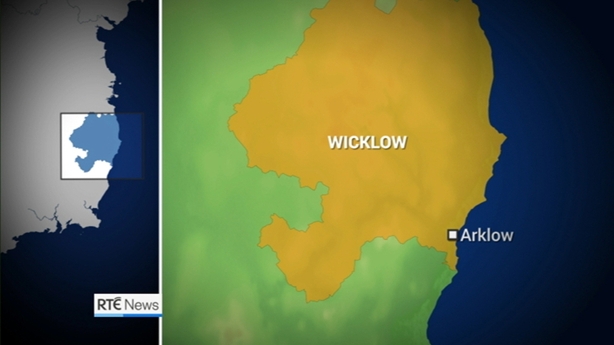 A post-mortem examination has been carried out.
A technical examination of the scene has also taken place.