A woman was hospitalised after being stabbed in the neck during a mugging in the Drumcondra area of Dublin city yesterday.
The 36-year-old was walking home from work when she was approached by another woman who demanded her handbag between 5pm and 5.30pm.
There was an altercation between the pair and the victim was stabbed in the neck.
She was taken to the Mater Misericordiae University Hospital where she is being treated for her injuries, which are not believed to be life-threatening.
The incident happened on Drumcondra Road Lower between Clonliffe Road and the Archbishop's House.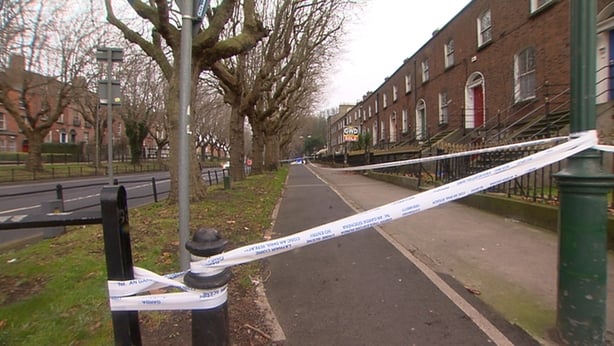 The Archbishop of Dublin has said the attack is "unsettling" and he fears there will be copycat attacks.
Speaking to reporters, Dr Diarmuid Martin said it is "very tragic that a person simply waking home from work can be attacked like this and it's not the only attack of this kind in the last few days".
He said he does not know what actually happened but he watched the CCTV footage and saw the injured woman lying against a wall after being stabbed.
He said the attacker "seemed to have been sitting on the wall waiting to attack someone".
Dr Martin said he feels sorry for the victim because she is going to carry the trauma of this for years.
No arrests have been made and gardaí are appealing for witnesses to contact Mountjoy Garda Station on 01-6668602.