The Association of Garda Sergeants and Inspectors has voted overwhelmingly to accept pay proposals issued by the Labour Court last month.
Of the 2,000 AGSI members, 95% voted in favour on a turnout of 71%.
10,500 rank-and-file colleagues in the Garda Representative Association yesterday voted on a ratio of three to one to accept the Labour Court recommendation, which the Department of Justice has estimated will cost in excess of €50m to implement.
It means that the threat of industrial action by the gardaí has been averted.
The deal includes a €500 increase in rent allowance, the payment of the allowance to new recruits who had not been receiving it, a €15 payment for each day of annual leave and new payments for briefing before tours of duty.
AGSI President Antoinette Cunningham said "the ballot result is proof that giving gardaí access to equitable industrial relations machinery works".
She said members "felt vindicated in their fight to have parity of access to the Workplace Relations Commission and the Labour Court, both avenues previous not available to them".
---
Further reporting by Ingrid Miley, Industry and Employment Correspondent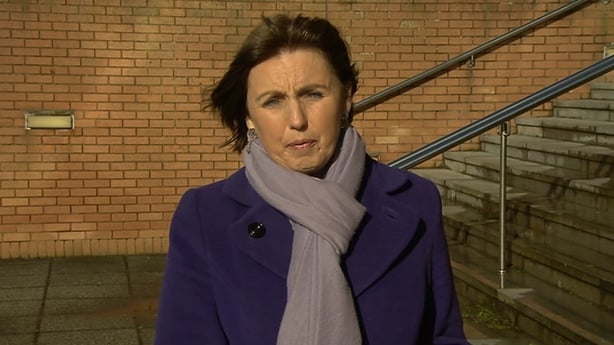 The Government will now face a number of challenges.
First, it will have to decide whether the money to fund the changes will come exclusively from the Department of Justice budget, or whether money will have to be found from other Exchequer allocations.
Second, the Labour Court recommendation has fuelled pay demands by other public service unions.
They are furious that the gardaí, who had refused to sign up to the Lansdowne Road public service pay agreement, will receive an average increase of €4,000 a year starting in January, while other public servants will only receive €1,000 and not until September.
Talks aimed at addressing the "anomalies" thrown up by the garda deal are due to get under way soon, and are to be completed by the end of January.
Today's vote by the garda associations means that the Association of Secondary Teachers in Ireland is now the only public service union in dispute with the Government and outside the Lansdowne Road Agreement.