The Fianna Fáil front bench has decided to support a bill by Independents4Change TD Joan Collins to have the public ownership of the public water supply inserted into the Constitution.
At a meeting of the Fianna Fáil parliamentary party meeting today, it was also decided that if there were any concerns regarding the bill, they could be addressed at pre-legislation stage.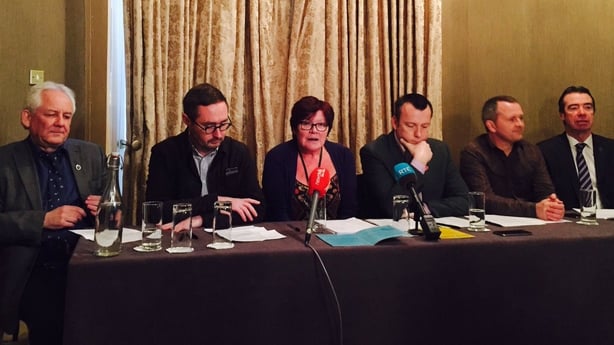 Sinn Féin, Labour, AAA-PBP, the Social Democrats, the Green Party and most independents support the bill.
The Right2Change group, which involves many trade unions, also supports the bill.
It will be moved in the Dáil tomorrow.