The High Court has approved a settlement of €3.5m for a 24-year-old man who was brain damaged at birth. 
Leon Keogh of Castletimon Road in Kilmore, Dublin sued the Rotunda Hospital in Dublin through his mother Natalie.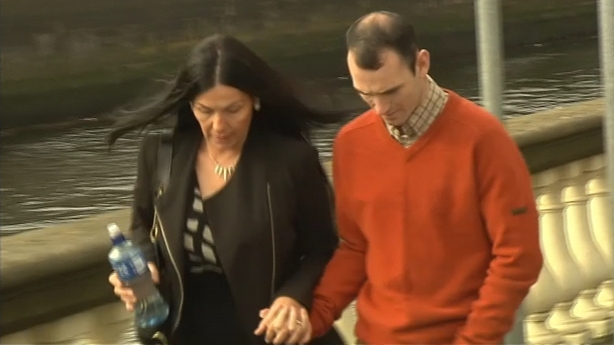 The case was settled today without any admission of liability from the hospital.
On 20 December 1991, Natalie O'Hanlon was induced at 42 weeks' gestation. 
The day after Mr Keogh's birth he required resuscitation and in the hours that followed he began to develop seizures.
Ms Keogh sued the hospital claiming there was a failure to pay any or sufficient attention to the abnormalities that should have been apparent on the CTG trace with late and variable decelerations and an abnormal baseline.
A medical expert for the plaintiff said in his opinion Mr Keogh was suffering from foetal distress and should have been delivered sooner and if he had been delivered earlier the current neurological abnormalities would have been prevented.
The Rotunda Hospital denied these claims.
Court papers lodged by Ms Keogh say that Mr Keogh was hypoxic when born and had a brain injury. 
He developed many neurological problems as he has grown up including partial epilepsy, attention deficit disorder and a mild general learning disability. 
He continues to suffer considerable pain, distress and discomfort as a result.  
The court heard today that Mr Keogh is not an easy person to live with although he is affectionate and caring.
Following mediation between both sides a figure of €3.5m was agreed on.
Mr Justice Kevin Cross said it was a very good settlement and wished Mr Keogh every success in the future.
He said his parents are owed a deep gratitude from the country for looking after him and said today's settlement would offer them some comfort.