A Dublin secondary school has defended its decision to refuse a place to a local Traveller child, despite the fact that all of his classmates who applied were accepted.
St John's De La Salle secondary school in Ballyfermot says Paddy Flynn's application was late, and its enrolment policy states that late applications "may not" be accepted.
12-year-old Paddy has just completed sixth class at De La Salle primary school, which is a feeder school for De La Salle secondary.
Paddy was the only Traveller in his class and is the only child who was refused a place in first year at the secondary school.
Both De La Salle primary and secondary schools say it is the responsibility of parents to ensure that their child receives an education.
The primary school has told RTÉ News it did not find out that Paddy did not have a school place until February - three months after the deadline for receipt of applications had passed.
The school says it made "lots of efforts" to secure a school place for Paddy.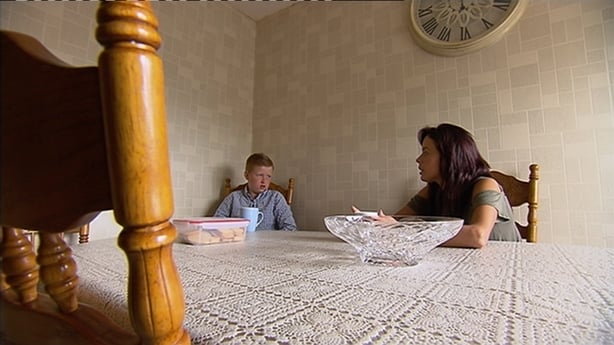 However Paddy's parents have told RTÉ News that they did not know they had to apply for a secondary school. Paddy is their oldest child.
They say they were not aware of the November deadline and that no one informed them of it.
Paddy's parents cannot read or write.
The secondary school says it visited local primary schools and gave applications to all of the children.
It says it treats all children equally.
However, a local Traveller's group has criticised the schools' approach.
Ballyfermot Traveller's Action Project says the schools should recognise that equality has to begin with acknowledging that all children are not coming from the same starting point.
Lorraine McMahon says that particularly for Traveller children coming from Labre Park halting site "it is not a level playing field".
Lorraine McMahon says the removal in recent years of additional State education supports ring fenced for Travellers have had a detrimental impact on Traveller children locally.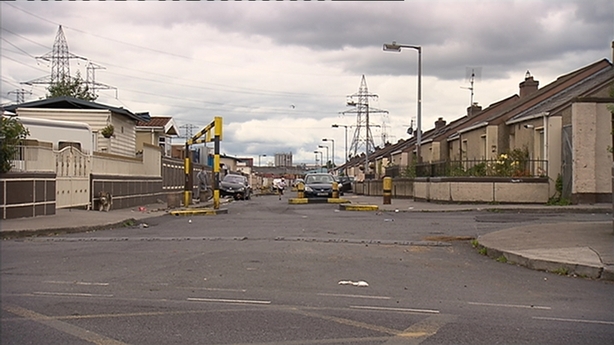 The body representing Catholic secondary schools has declined to comment. The Joint Managerial Body says it cannot comment on individual cases.
Earlier this year a study by RTÉ found that religious run secondary schools were less likely to accommodate children with special educational needs.
Since his application was rejected an assessment commissioned by his primary school has found that Paddy Flynn has special educational needs.
He has been diagnosed with what is known as a 'Mild General Learning Difficulty'. Children with MGLD are frequently accommodated in mainstream schools and are entitled to additional resources.
Seventeen years ago Paddy's aunt was also diagnosed with a Mild General Learning Disability. Sally Flynn is just about to graduate from Maynooth University with a 2:1 degree. "That 'label' held me back", she says.
She added that but for the supports she received from her school, St Dominic's in Ballyfermot, she would not have succeeded.
De La Salle secondary school had 427 students enrolled last year. It has accepted 38 first-year students this year.
When asked was it full, the school said it had drawn up its timetable for next year, and filled its classes.
The Department of Education has told RTÉ News that a late application "would not be a sufficient reason for a school to reject an application, unless the school was already full when the application was made".