The funeral has taken place of the former tánaiste and deputy leader of Fine Gael, Peter Barry.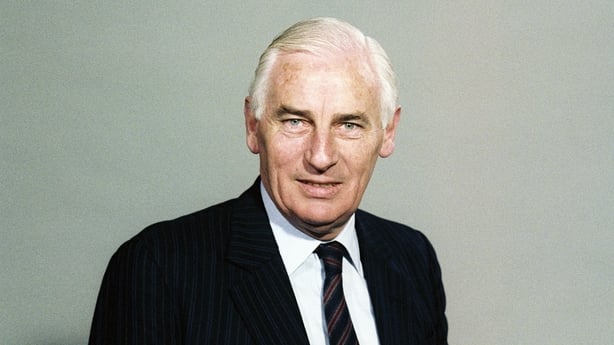 President Michael D Higgins and Taoiseach Enda Kenny were among those who attended the funeral mass for Mr Barry at St Michael's Church in Blackrock on the outskirts of Cork city.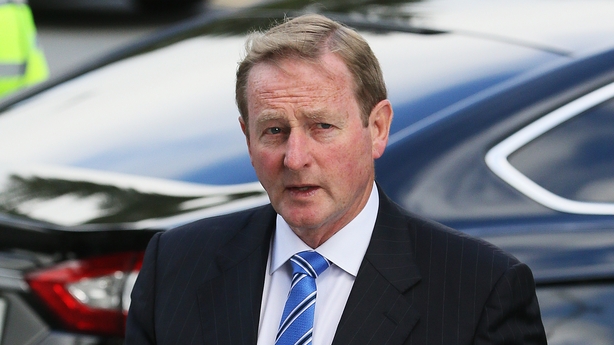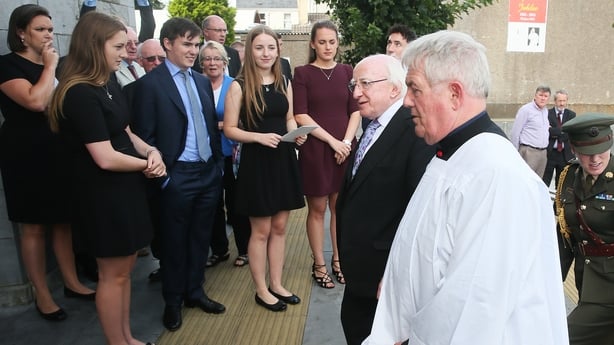 They were joined by several members of the Cabinet, the leaders of Fianna Fáil and the Labour Party and politicians from across the political spectrum.
Mr Barry's son Tony told the congregation how having been born into "a very political family" it was a natural progression for his father to enter politics himself and, after securing election to the Dáil in 1969, went on the serve the people of Cork for 28 "very happy years".
He spoke of the growth of the family business, Barry's Tea, which - under his father's stewardship - expanded from a small shop in Cork to one of the most recognisable Irish brands across the world.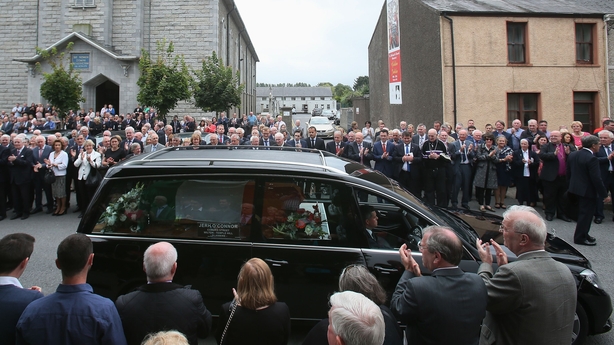 Peter Barry - Praised for his 'long and distinguished political career'
Tony Barry joked that, with his father's passing, there was one less tea taster in the country.
In his homily, Parish Priest of Blackrock, Canon Kieran Twomey, described Peter Barry as a man of great principle who was kind and generous and who was a great listener.
The funeral service was a simple one, focussing more on Mr Barry as a family man and a businessman rather than on his achievements in politics.
Following requiem mass, the funeral cortege paused briefly as it passed Mr Barry's local Blackrock hurling club, where there was one of a number of guards of honour as it made its way to the nearby St Michael's Cemetery.