A 13-year-old Dublin boy has died at a motorcycle track in Co Derry.
The incident happened yesterday afternoon on the Seacoast Road in Limavady.
It is believed Daniel Sheridan who was from Tallaght, came off his motorbike and sustained serious injuries.
He was airlifted to Altnagelivin Hospital but he later died from his injuries.
The incident is being treated as a tragic accident.
The PSNI, the Health and Safety Executive and the local council are all investigating the circumstances of his death.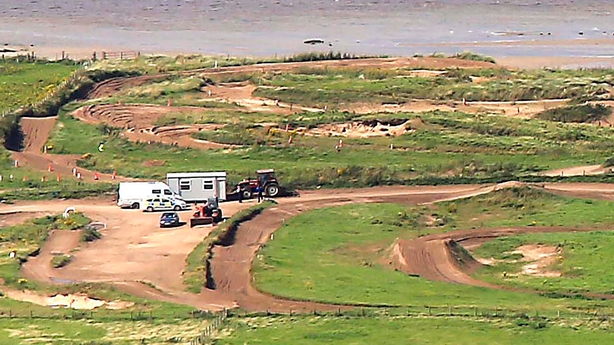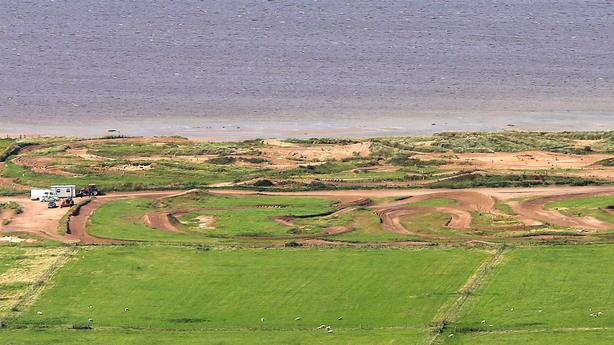 The track is situated on lands owned by the council.
It is believed that members of Daniel's family were present at the time of the incident.