Ian Bailey has said that French authorities have not made any formal contact with either himself or his legal team.
It emerged last week that France was set to charge Mr Bailey in connection with Sophie Toscan du Plantier's death.
Ms Toscan du Plantier was found dead close to her holiday home in west Cork in December 1996.
The lawyer for Ms Toscan du Plantier's parents said he expected Mr Bailey to be tried in absentia in France some time in 2017 for the murder.
The only son of Ms Toscan du Plantier last week welcomed the decision by French authorities to seek Mr Bailey's extradition from Ireland.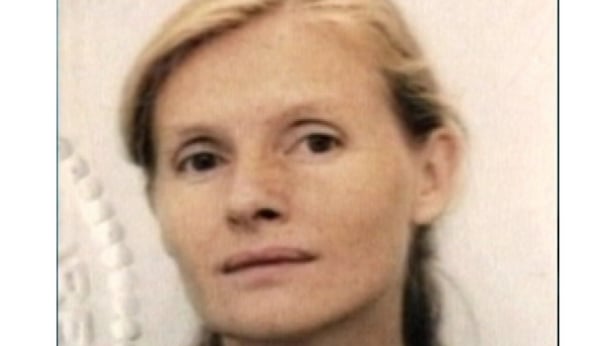 Speaking on RTÉ's Drivetime, Mr Bailey said he assumes that the French authorities now have new evidence in the case.
He said: "I assume that they must have because they have been over here on two occasions now.
"They seem to be indicating that they have, under their system of criminal justice procedure, enough evidence to charge me.
"I can only assume that there is something in that file that gives credibility to that false allegation."
He said he was living "with the very real likelihood of now being arrested for a second time on a European arrest warrant which is based upon a pile of fallacies".
"In effect I am a prisoner in Ireland", he said, adding that if he was to leave Ireland he would be arrested.
Mr Bailey has always denied any involvement in the death of the French film producer.
He was twice arrested in connection with the murder but has never been charged.
Mr Bailey said he had written a letter to the Director of Public Prosecutions asking her to reconsider the office's decision not to charge him and to reconsider its position with a view to charging him so that he may have a chance of a fair trial.
He said he believes there is no chance of getting any form of fair justice in France.
"The only thing I can do at the minute is to, in effect, plead for the opportunity to be tried in Ireland so somehow this can be settled."