There have now been two recent cases of motor insurance companies, both regulated abroad, going bust.
It means potential customers can no longer rely on regulators to protect them.
In that vacuum it is becoming clear that the onus is on consumers to find out more before buying the cheapest policy.
---
By David Murphy, Business Editor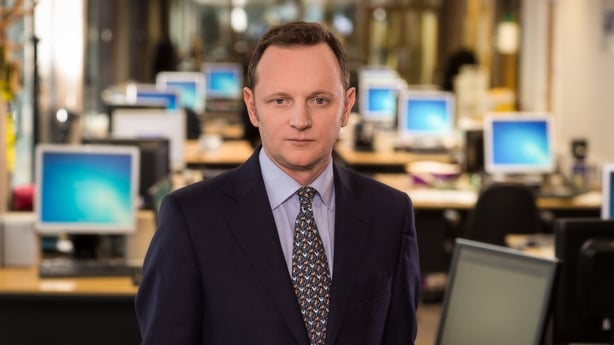 In 2014 Setanta, which was regulated in Malta, collapsed leaving unpaid claims of €90m. Last month, Gibraltar-regulated Enterprise Insurance went bust. 
Setanta is currently in liquidation and the Irish insurance industry has had to pick up the bill, which has added to rapidly escalating motor insurance costs. 
In Enterprise's case, its business in Ireland was handled by Wrightway Underwriting, which is owned by Zurich.
Fortunately, Wrightway refunded customers the outstanding amount on their policies so they could buy replacement cover.
Under EU rules insurance companies that are regulated in one member state can do business in other EU countries.
Broken-down: Ireland's motor insurance - read @davidmurphyrte's latest blog: https://t.co/78BcDUs4Zihttps://t.co/9hC4RLLzLZ

— RTÉ Business (@RTEbusiness) August 6, 2016
More competition brings down prices. It sounds great but only if the companies are well-regulated in their home markets.
The Central Bank in Ireland is quick to point out the regulation of foreign companies is carried out elsewhere. So if the regulation is lacking, there is little in Ireland that can be done about it. 
Many consumers are also confused by advertisements that say companies are regulated by the Central Bank. But often these firms are brokers and not the original providers of the insurance. 
The Central Bank cannot block foreign firms from offering customers policies if the companies are regulated elsewhere in the EU.
If the Central Bank has a concern about a company, the only option is for its officials in Dublin to nudge the regulators in other countries that there may be a problem.
That means it is up to the consumers to find out if they are being offered insurance by a company that may not last.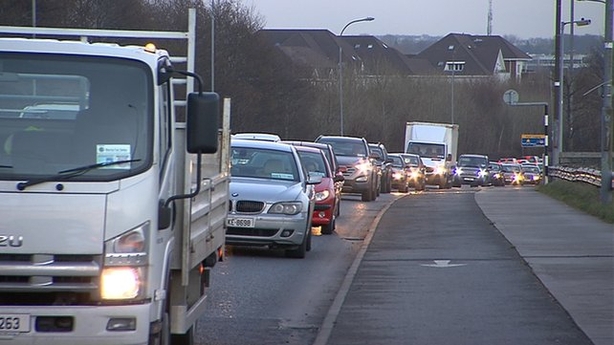 Most consumers don't have the time or expertise to analyse a set of accounts and figure out if an insurer is going to collapse. But asking some hard questions might help. 
There is another significant problem. If consumers are discouraged from doing business with foreign regulated firms, it will diminish competition in the Irish market.
Any company considering entering the market has to consider some big challenges.
Insurers complain about rising legal costs, escalating awards and fraud. These problems already make Ireland an unattractive location for new entrants.
Theoretically new players should be interested in a market where prices have risen by 38% over the past 12 months.
Usually higher prices mean higher profits. But there is no sign of any fresh blood bringing new competition, which would halt galloping price inflation.
The most recent financial results in the industry were released this week by Aviva. While it did not break out the results of its motor insurance activity, it remarked that the cost of claims are a "serious challenge" and it would remain "steadfast" in defending against all cases of suspected fraud.
There is confusion about protection for consumers, prices are rising rapidly and insurance companies are struggling. 
That indicates there are some real problems in the market and it is unclear who is going to solve them.
Comment via Twitter: @davidmurphyRTE