RTÉ News has learned that gardaí are preparing a file for the Coroner's Court in the case of a missing Co Mayo woman who is believed to have died 16 years ago.
Sandra Collins, 28, vanished in the village of Killala in December 2000.
Her fleece jacket was later found on the pier but her body has never been recovered.
Just over two years ago, a man who had been charged with her murder, walked free from the Central Criminal Court.
He was acquitted under the direction of Mr Justice Patrick McCarthy at the end of the prosecution case.
The judge said there was evidence to indicate Ms Collins died in December 2000, but he ruled the charge of murder against the accused should not proceed, and directed the jury to acquit him.
The family released previously unseen video images of Ms Collins, as part of a renewed appeal for information on the case and have asked the Mayo Coroner to hold an inquest.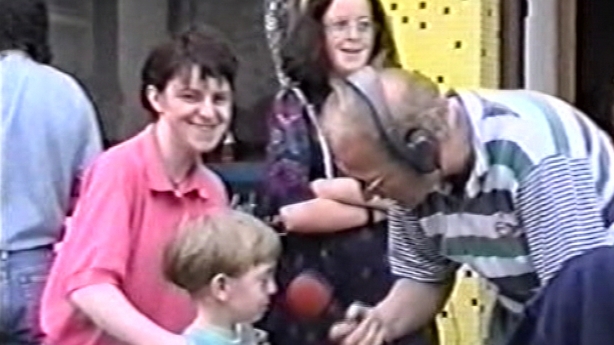 An inquest would allow witnesses to give evidence in public and the Collins family say this would greatly assist them in learning what happened to Ms Collins.
It is understood that gardaí are now preparing a file for the coroner.