Gardaí are searching for three men suspected of being involved in an attack during which a woman was allegedly raped in west Dublin in the early hours of this morning.
The woman was pushing her bicycle along the Lucan-Newlands Road towards Clondalkin village when she was attacked by at least three men at 3.20am.
The woman was pulled into a park adjoining the road, where it is believed she was raped.
Gardaí believe three men were at the scene of the attack and that one was involved in the alleged rape.
The victim, who is in her 30s, was taken to the Sexual Assault Treatment Unit at the Rotunda Hospital.
The scene at Newlands Road near the Ninth Lock was sealed off for a forensic examination.
No arrests have been made.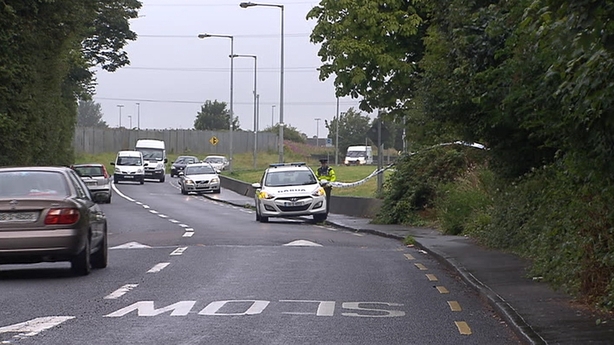 The area is well lit at night and in the early hours, but darkens at the point where the attack took place because the bushes from the park meet the pavement.
Gardaí conducted door-to-door inquiries in the area and are waiting to comprehensively interview the victim.
They appealed to witnesses, particularly motorists with dashcams, taxi drivers or pedestrians or anyone with information relating to the incident to contact them at Ronanstown Garda Station on 01-6667700.
The Rape Crisis Centre says around a quarter of the 500 people it offers therapy to have been victims of this type of rape which causes huge levels of trauma and fear.