A knife-wielding man has killed at least 19 people and seriously wounded many others at a facility for the disabled in Japan.
The attack happened at around 2.30am Tuesday morning (local time) in the city of Sagamihara around 50km west of Tokyo.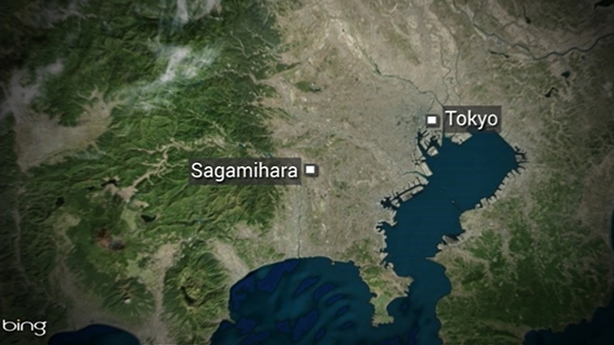 Police in Sagamihara, Kanagawa Prefecture, arrested a suspect after he handed himself in.
Japan's NHK broadcaster is reporting that the man is in his 20s and he told police that he is a former employee of the facility.