A national consultation has begun to see if blackcurrants grown in Wexford should be granted special protective status by the European Union.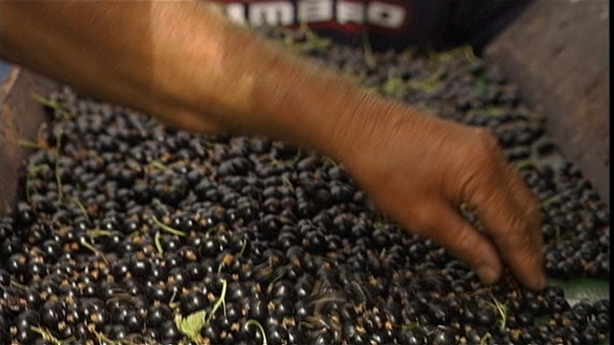 Growers say EU recognition would bring big benefits to the county.
The EU has a special quality scheme that recognises and protects foods with a unique link to a distinct geographical area, such as Champagne, Parma ham and the Waterford blaa.
To gain entry to this coveted club, food producers have to prove this link and show how it benefits local economies and food tourism.
Wexford strawberries are sold on roadsides and in supermarkets across the country and growers are now also going to ask the EU to have Wexford strawberries granted special status.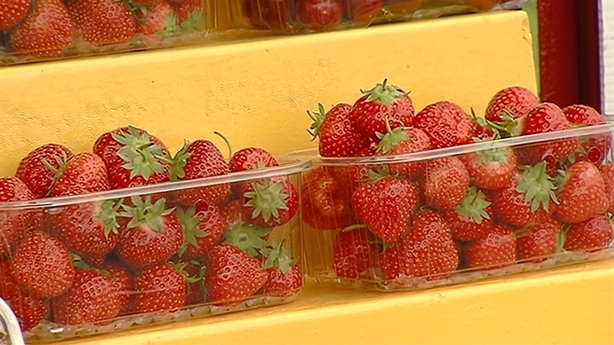 The application is being made to the Department of Agriculture, which will then begin a public consultation process, before submitting the application to the EU.
As for the blackcurrants, the public has until 15 August to consult with the Department of Agriculture on whether they think this fruit should become the country's sixth protected food.
Blackcurrant producers in Wexford - the only county in which blackcurrants are grown commercially - are confident they will achieve Designated Protected Geographical status.
Wexford Fruit Producers say the application for strawberries is slightly behind that of blackcurrants but they too are hopeful.