The LÉ Róisín has rescued 371 migrants in three separate search and rescue operations today.
Three separate rubber vessels were located about 37 nautical miles northwest of Tripoli, Libya.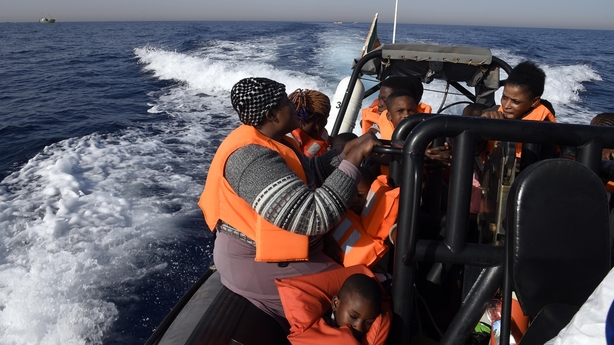 The operation came following a request from Italian Maritime Rescue Co-Ordination Centre.
The first rescue began at 6.50am, where a total of 114 migrants were rescued and taken on board the Róisín and are now receiving food, water and medical treatment where required.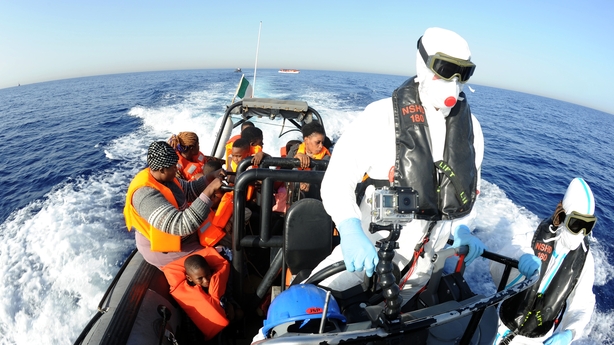 LÉ Róisín was immediately re-tasked with the rescue of a further 115 people from a rubber vessel in the same area. All of those people were on board by 9.15am.
The ship was then sent on a third search and rescue operation where a further 142 migrants were taken on board.
The LÉ Róisín has rescued 893 people to date (excluding today's rescue) as part of its humanitarian rescue operations in the Mediterranean.