European Commission chief Jean-Claude Juncker has said Britain's planned departure from the European Union was "not an amicable divorce" but called for it to be quick.
"I do not understand why the British government needs until October to decide whether to send the divorce letter to Brussels," he told German public broadcaster ARD late last night.
"I'd like it immediately."
He admitted that the EU had hoped Britain would stay but that now it was key to make the separation process as speedy and painless as possible.
"It is not an amicable divorce but it was also not an intimate love affair," he said.
"It is not a good day for Britain and the European Union but we must go on."
In the wake of the shock referendum outcome British Prime Minister David Cameron said that he would resign his office by October and leave negotiations to his successor.
Meanwhile, US billionaire investor George Soros said that Britain's vote to leave the European Union makes "disintegration of the EU practically irreversible," and that the effects of Thursday's referendum will likely damage Britain.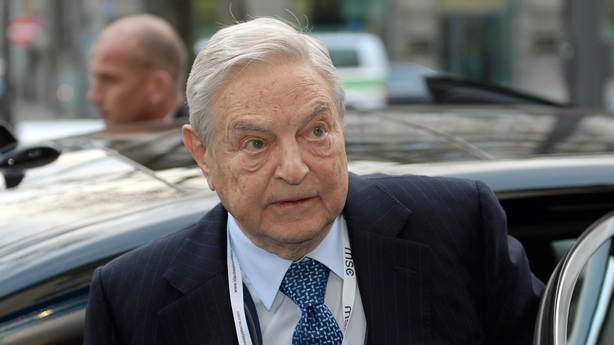 "Britain eventually may or may not be relatively better off than other countries by leaving the EU, but its economy and people stand to suffer significantly in the short to medium term," he wrote in a commentary on the website Project Syndicate.
Mr Soros made huge profits in 1992 by betting against the British pound as it was withdrawn from the European Exchange Rate Mechanism.