Britons have voted in a referendum to leave the European Union. Following are answers to key questions on what will happen next in Britain's relations with the bloc.
What happens next?
The EU is entering uncharted territory.
No member state has ever left and Article 50 of the EU treaty, which sets out how a state can exit the bloc, offers little detail.
Although it provides a sketchy legal framework for a two-year period of withdrawal, many fear the process can quickly become acrimonious, disrupting the economy and European affairs across the board.
David Cameron said he would resign as Prime Minister by October.
Mr Cameron gave no detailed timetable but said there should be a new leader by the time his Conservative Party holds its annual conference in October.
Could trading on the London Stock Exchange be suspended?
Chancellor George Osborne has discussed the radical step with Bank of England Governor Mark Carney in the event that Brexit triggers a "Black Friday" crash.
The pound overnight dropped to its lowest level in more than 30 years at the prospect of the UK quitting the bloc.
Shadow chancellor John McDonnell has said he expects the Bank of England to intervene given the scale of the turbulence.
An emergency EU summit?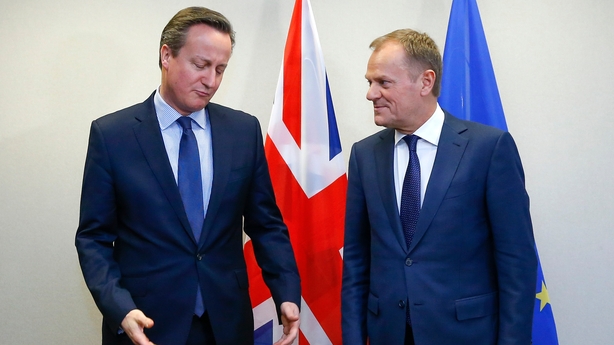 Leaders are scheduled to gather on Tuesday but the meeting could be brought forward to deal with the fallout of the dramatic change, which could have huge ramifications for the future of the entire project.
A press conference is due to take place later this morning with the heads of the European Commission, Council and Parliament - and Mark Rutte, prime minister of the Netherlands which holds the rotating presidency.
Will the UK have to negotiate the manner of an exit?
Article 50 of the 2007 Lisbon Treaty envisages a two-year negotiation to draw up a withdrawal agreement.
If no deal is reached - and any of the other 27 states block an extension of talks - the EU treaties simply cease to apply to the state in question at the end of the period, leaving it to operate under international rules set by bodies such as the World Trade Organisation (WTO).
Mr Cameron has previously said that he would kick off the withdrawal process immediately but Brexiteers say the process does not have to begin straight away - or indeed at all.
Tory minister and leading Leave campaigner Andrea Leadsom said Britain could negotiate a bilateral agreement with a "presumption of continuity" of free trade.
Another independence referendum in Scotland?
Every area north of the border voted in favour of remaining in the EU, prompting former SNP leader Alex Salmond to state it was "almost certain" that the country would be asked to reconsider its place in the United Kingdom.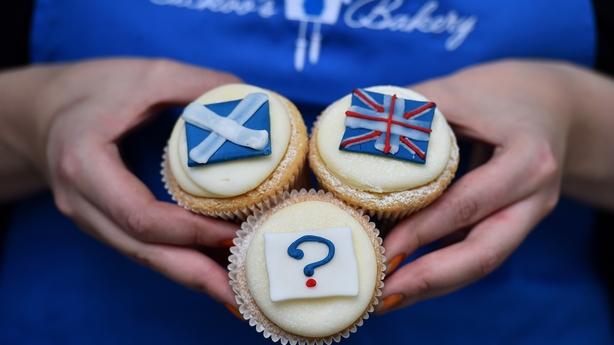 Voters rejected a breakaway in 2014 but in the manifesto on which it won a fresh term in power at Holyrood last month, the party left open the option of reopening the question in the event of a "significant and material" change in circumstances such as being forced out of the EU against the will of a majority of its people.
Ramifications for Northern Ireland?
Northern Ireland is set to become the only part of the UK with a land border between it and an EU member.
The future of the Irish border was a key issue in the campaign, with claim and counter claim on whether a UK exit would see a return to security and customs checkpoints.
Sinn Féin immediately called for a border poll on Irish unity after voters in Northern Ireland voted in favour of Remain, 56% to 44%.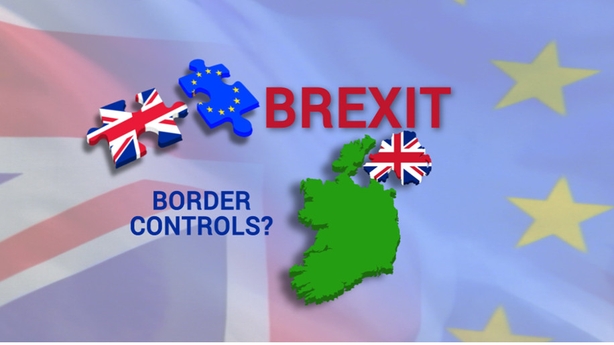 Where does the EU go from here?
The Union needs quickly to fill a €7bn hole in its €145bn annual budget, which is currently fixed out to 2020, as it loses Britain's contributions while saving on what Britons receive from EU accounts.
The EU will also want to clarify as quickly as possible the status of firms and individuals currently using their EU rights to trade, work and live on either side of a new UK-EU frontier.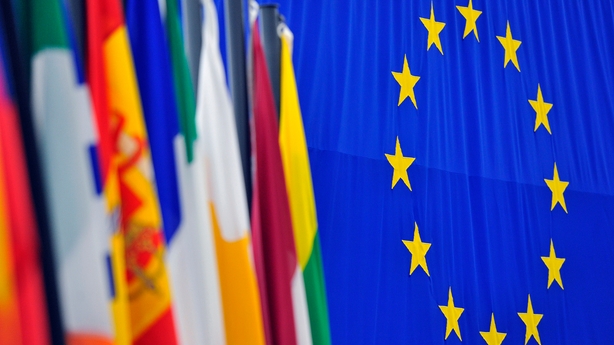 Britain is likely give up its six-month presidency of EU ministerial councils, due to start in July next year. Its place may be filled by Estonia or, possibly Malta or Croatia.
EU leaders may push for a quick show of unity on holding the bloc together in the face of eurosceptics inspired by the result in Britain - including National Front leader Marine Le Pen, who leads polls for next April's French presidential election.
Divisions between Berlin and Paris on managing the eurozone probably rule out a big move on that front before both hold elections in 2017.
Closer EU defence cooperation, without sceptical Britain, may be revived. A major EU security policy review is already on the summit agenda as is a new push to tighten control on irregular immigration from Africa.
Many leaders caution against alienating voters by moving too fast on integration, which they say has alienated voters. Summit chair Donald Tusk wants to launch.
So, what changes?
In principle, nothing changes immediately.
Britons remain EU citizens and business continues as before. In practice, many believe trade, investment and political decisions will quickly anticipate British departure from the bloc.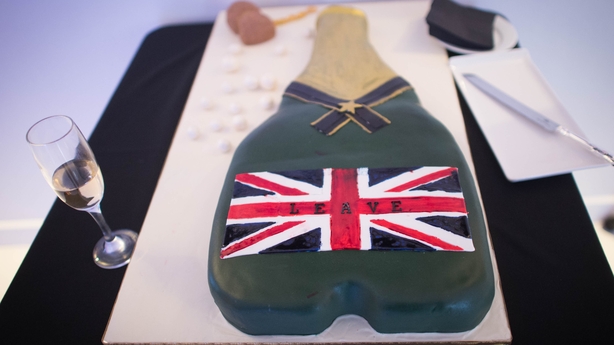 There is a "Brussels consensus" that Britain must be made an example of for leaving and will face a chilly future, cast out to perhaps talk its way back later into some kind of trade access in return for concessions such as free  migration from inside the bloc and contributions to the EU budget - things which Brexit voters want to end but which the likes of Norway and Switzerland have accepted in varying forms.
However, cautious diplomats do not rule out surprise turns.