The family of Shane Tuohey have given a cautious welcome to the announcement an independent inquiry is to be set up into allegations of garda misconduct in the investigation of his death in 2002.
The 23-year-old turf cutter went missing on 2 February 2002 after a night out in Clara, Co Offaly and his body was discovered in the River Brosna one week later.
A coroner's inquest recorded that the death was by drowning and gardaí suspected he had taken his own life.
The Touhey family allege gardaí failed to investigate the manner of his death properly and have harassed and intimidated Shane's father, Eamonn Tuohey.
Speaking on RTÉ's Drivetime, Eamonn Tuohey said the family want the truth and will not accept a "half-standard inquiry".
Mr Tuohey said the family "are not sure what to expect from these people or if we can trust them after being let down so many times.
"It is dreadful to think we've had to go 14 years looking for this, putting vital evidence in front of TDs and they clearly see how shocking and appalling it is but they haven't done anything about it."
A 2006 investigation of garda handling of the case concluded that aspects of it "might have been more professionally handled" but supported the original finding of a probable suicide.
The Tuohey family have found evidence that gardaí were informed of a possible assault on Shane on the night of his disappearance but witnesses were not interviewed until several months later.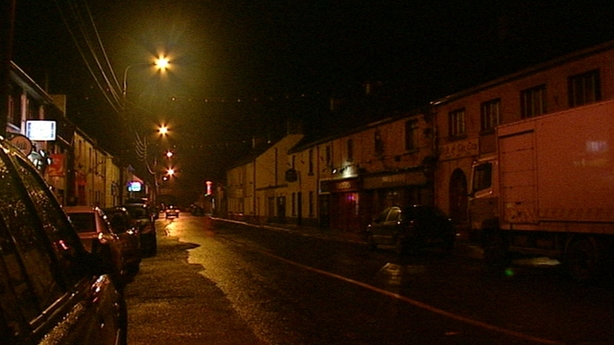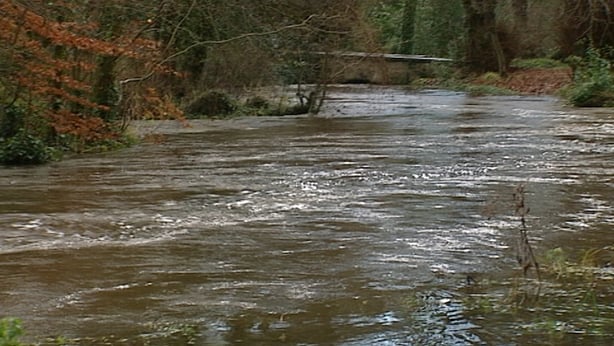 Two independent coroner's reports, commissioned by the family, concluded that the cause of death was undetermined and that homicide could not be ruled out.
In 2015, CCTV evidence of the night of Shane's disappearance believed to have been lost was located in a locker in Portlaoise Garda Station.
The Tuohey family has petitioned for it to be independently examined but to date gardaí have not released it.
Shane Tuohey's case was considered by the Independent Review Mechanism established by the last government to investigate allegations of garda corruption and misconduct.
Following the recommendation of that panel of barristers, Tánaiste and Minister for Justice Frances Fitzgerald has decided to establish a statutory inquiry under the Garda Síochána Act 2005.
In a statement, the Department of Justice said "consultations are ongoing with the Attorney General about the precise terms of reference for the inquiry" and that no decision has yet been made on who will conduct it.