The National Maternity Hospital in Dublin has set up an investigation into the death of a pregnant woman while undergoing emergency surgery earlier this month, RTÉ News has learned.
Malak Kuzbary Thawley, was 34 years old and pregnant for the first time when she died at Holles Street hospital on 8 May.
Ms Thawley, a teacher, was from Syria and her husband Alan is from the United States and both had been living and working in Ireland for the past three years.
The couple had been together for over ten years.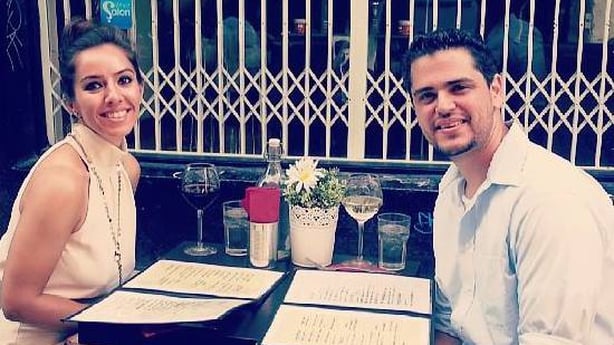 Ms Thawley was seven weeks pregnant when a scan conducted at a private Dublin clinic at 1.29pm on 8 May confirmed she had an ectopic pregnancy.
She was advised to attend Holles Street hospital urgently and did so with her husband.
There another scan confirmed the ectopic pregnancy.
Ectopic pregnancies, where the embryo implants somewhere other than in the uterus, are rare and serious.
Ms Thawley was advised that she would require urgent surgery.
Solicitor for the family Caoimhe Haughey told RTÉ News that Ms Thawley and her husband inquired about using Methotrexate, a medication that is used to speed up the miscarriage process.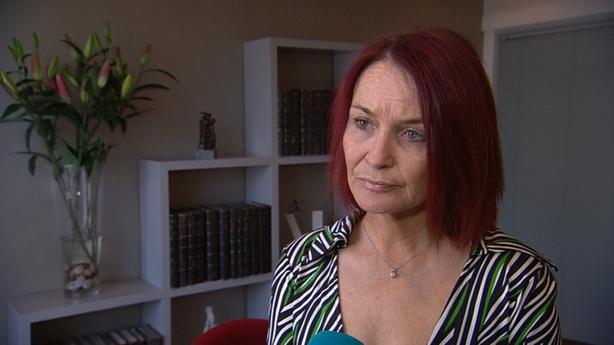 However, the family was told the ectopic pregnancy was urgent and so she was scheduled for theatre.
During the operation there was a vascular injury, which is recorded in the medical records, and Ms Thawley died at 7.57pm.
The coroner was notified of the case.
The internal investigation into the case has been commissioned by Master of Holles Street Dr Rhona Mahony.
The Terms of Reference are that it will establish the factual circumstances leading up to the incident, identify any key causal factors that may have occurred, identify any contributory factors and make recommendations.
The investigation team consists of seven members and includes an external investigator.
The Terms of Reference say it is expected to take around 45 days to complete its work.
The final report will go to the Master of Holles Street, the patient's family, and the Ireland East Hospital Group, which the hospital is a part of.
Ms Thawley's husband is currently in the US in the care of his family and friends.
The National Maternity Hospital issued a statement to RTÉ News this afternoon confirming "that a maternal death took place during 2016.
"Every maternal death is a deeply tragic event and as always our thoughts are with the loved ones of the deceased.
"As with all maternal deaths this case is subject to the coronial process and the hospital is unable to make any comment", the statement said.
Meanwhile, the Association for Improvements in the Maternity Services Ireland has called for compulsory inquests following any maternal death.
The organisation said it was saddened and shocked to hear of the death at the National Maternity Hospital.
AIMSI chairperson Krysia Lynch said accountability and transparency are essential when such events occur.
The organisation was involved in assisting Mr Thawley after his wife's death.